Accessory for Eilik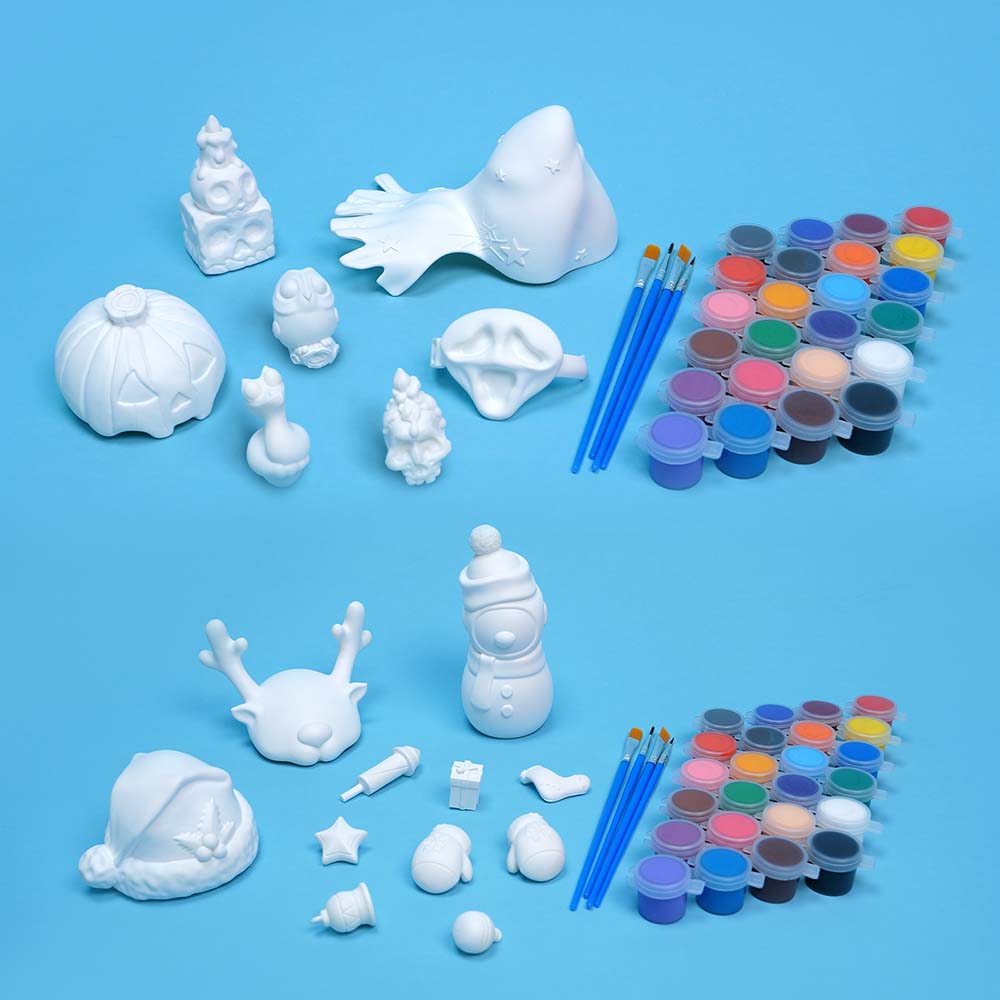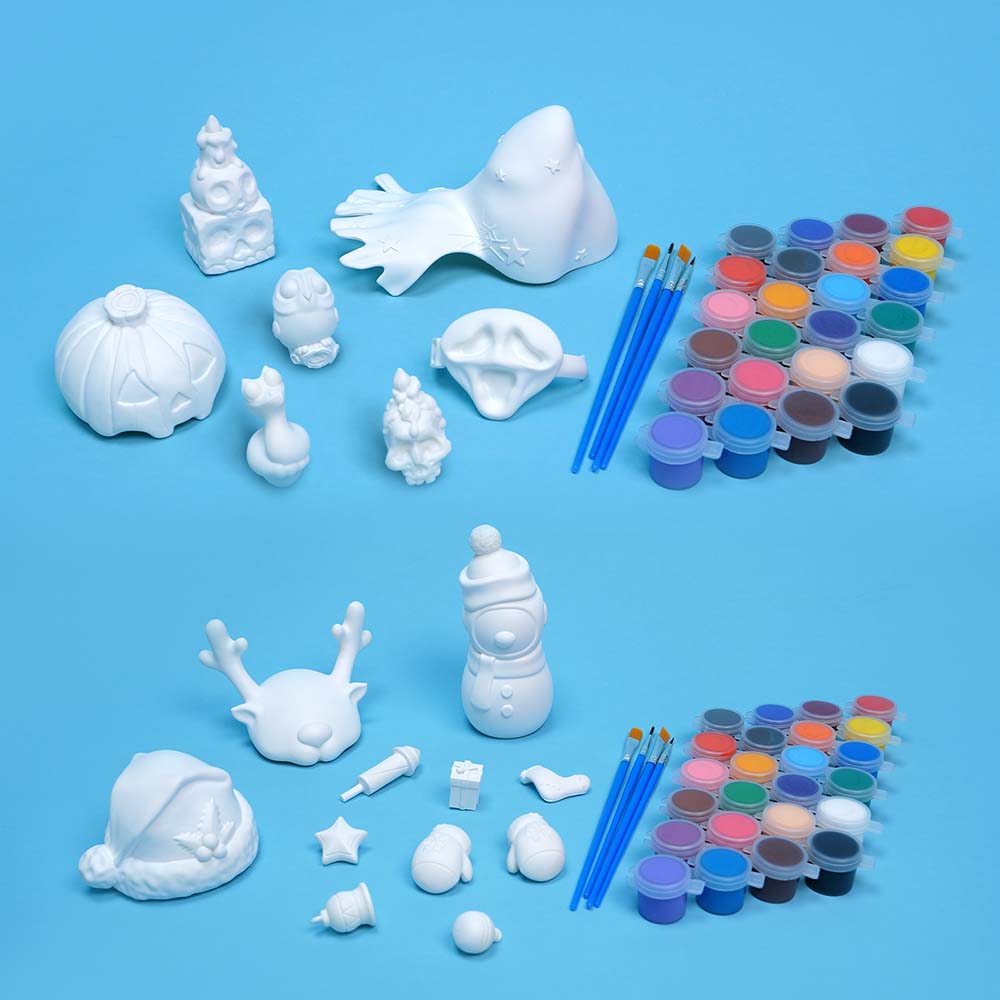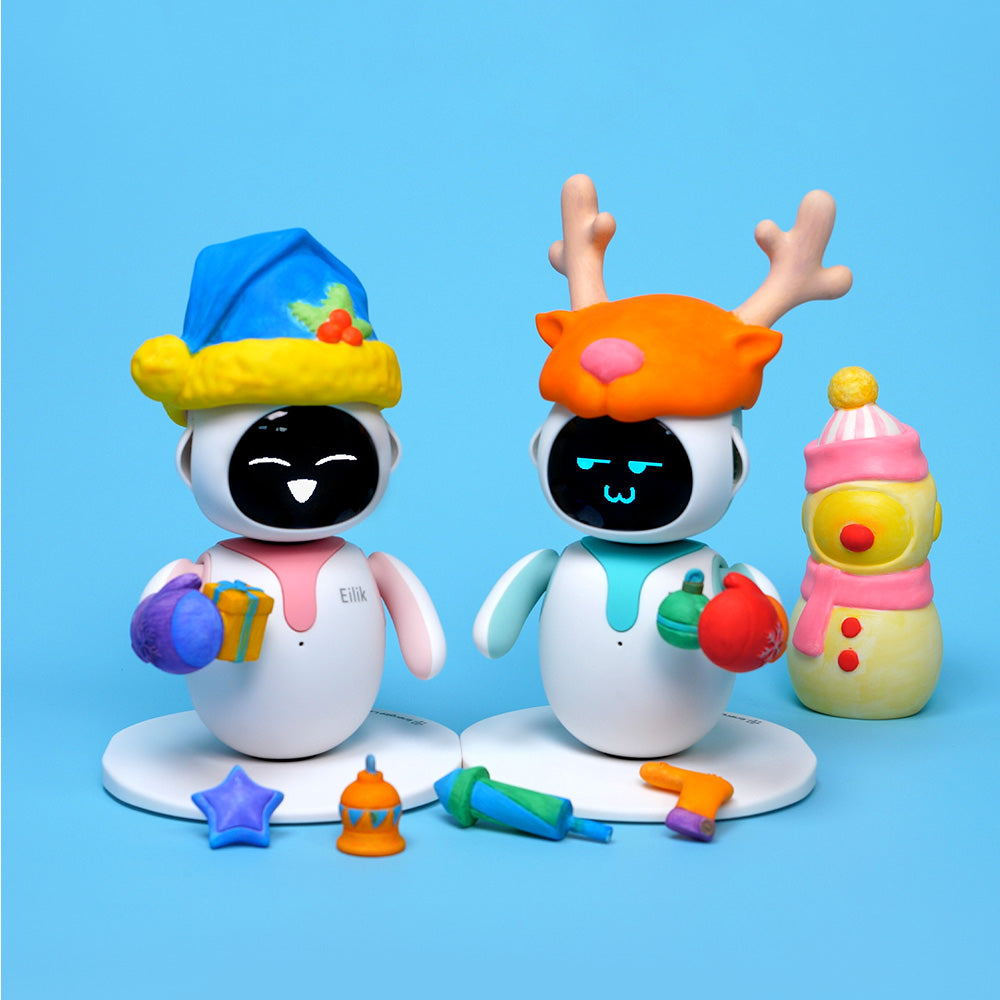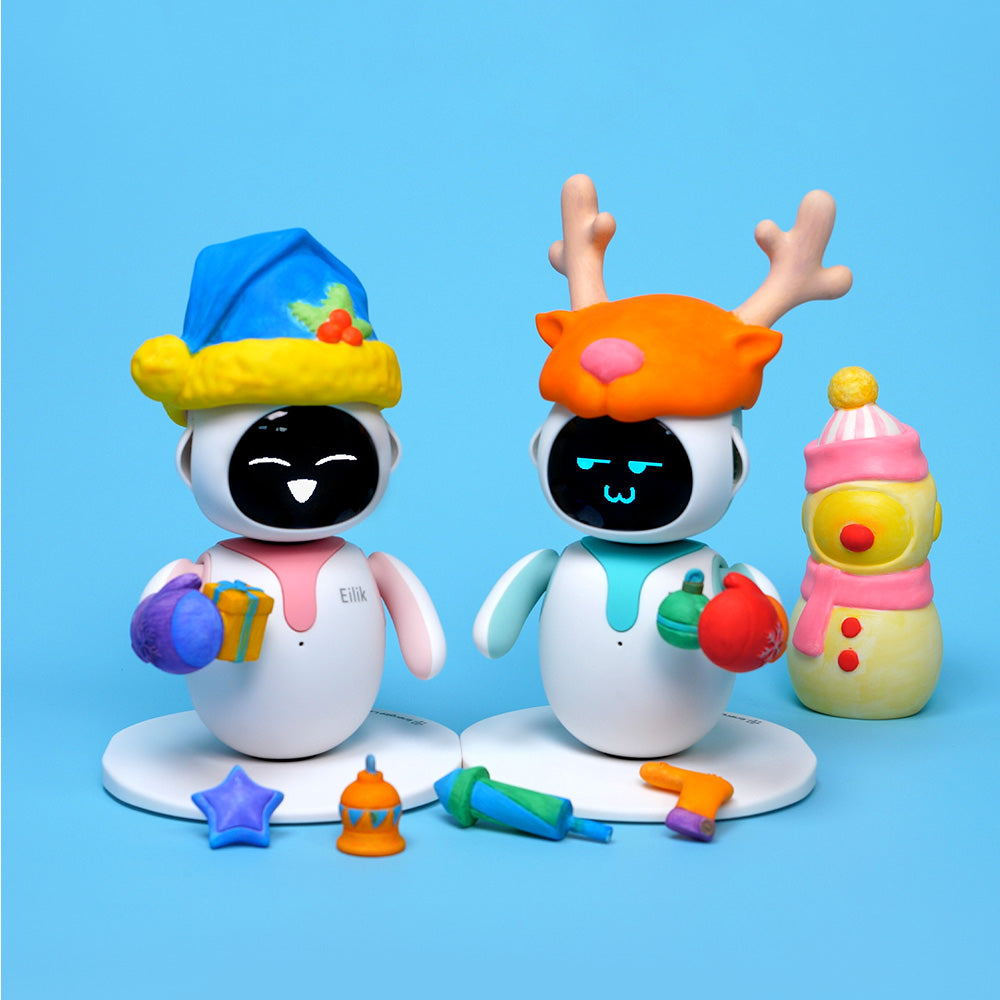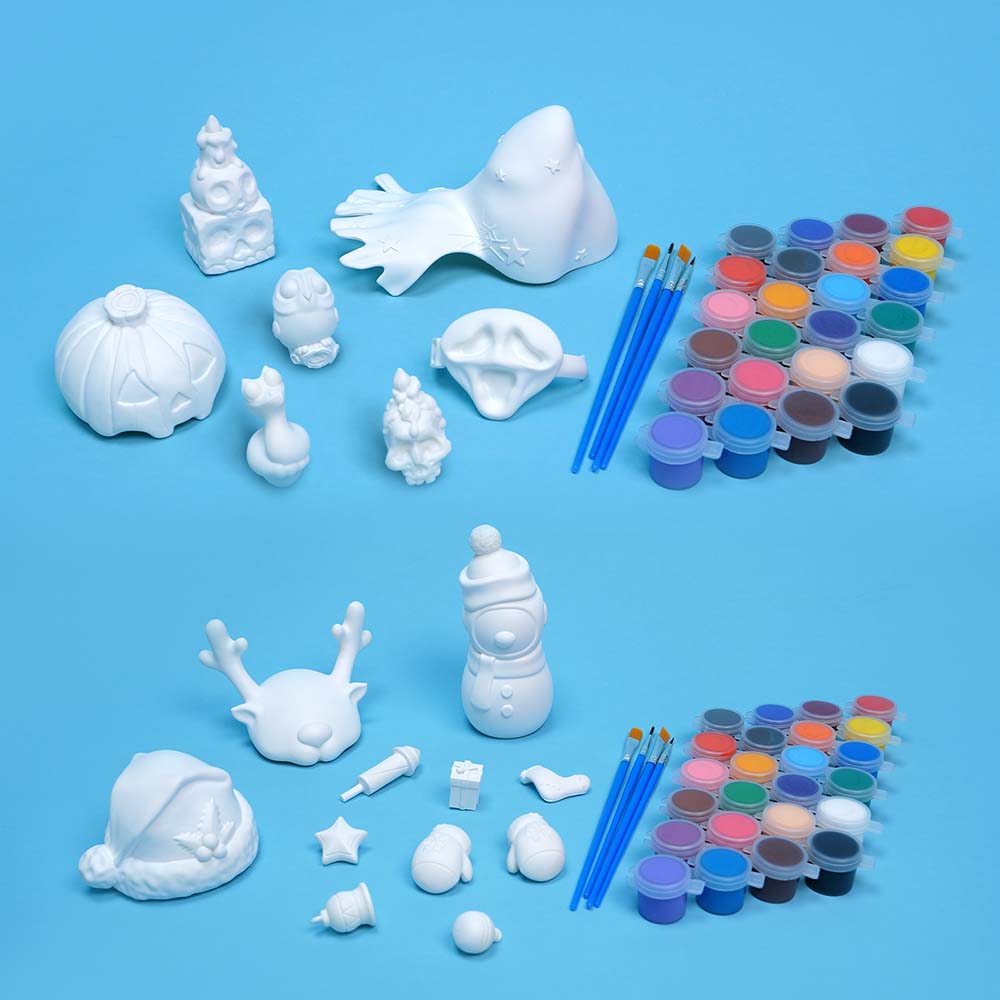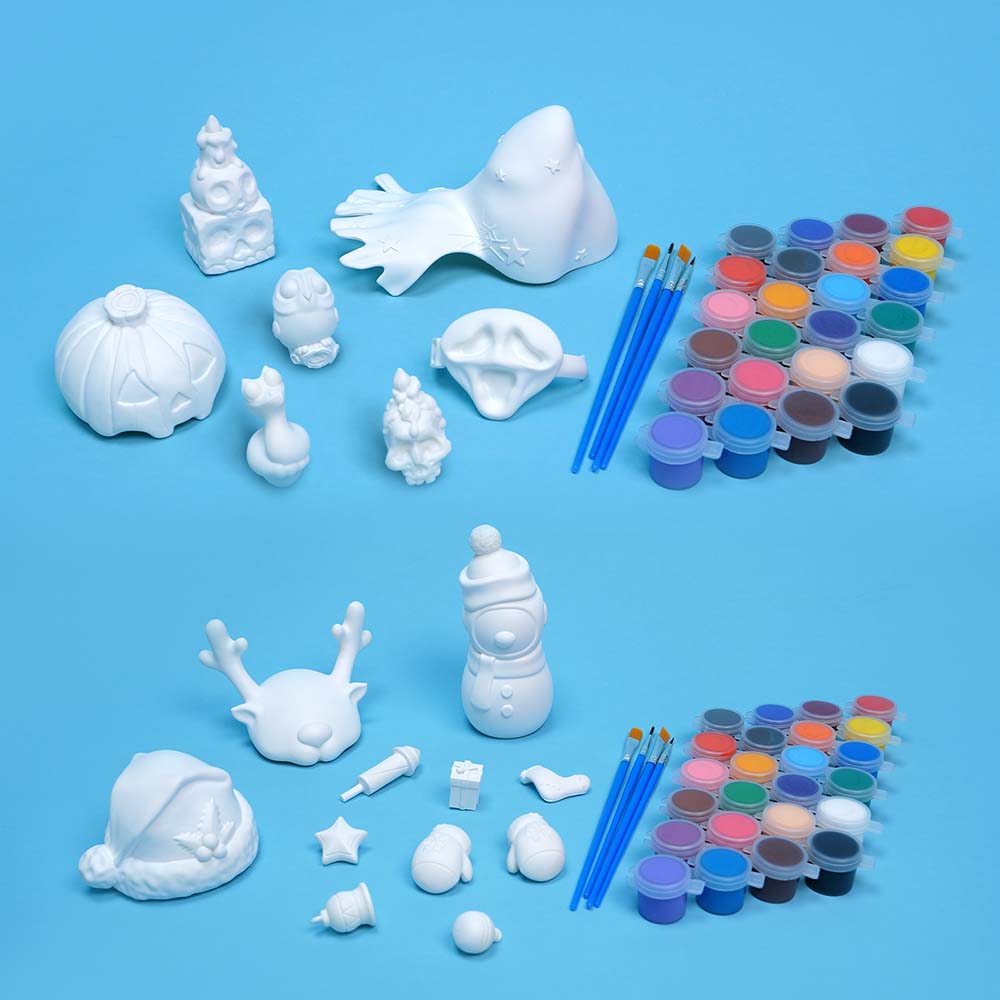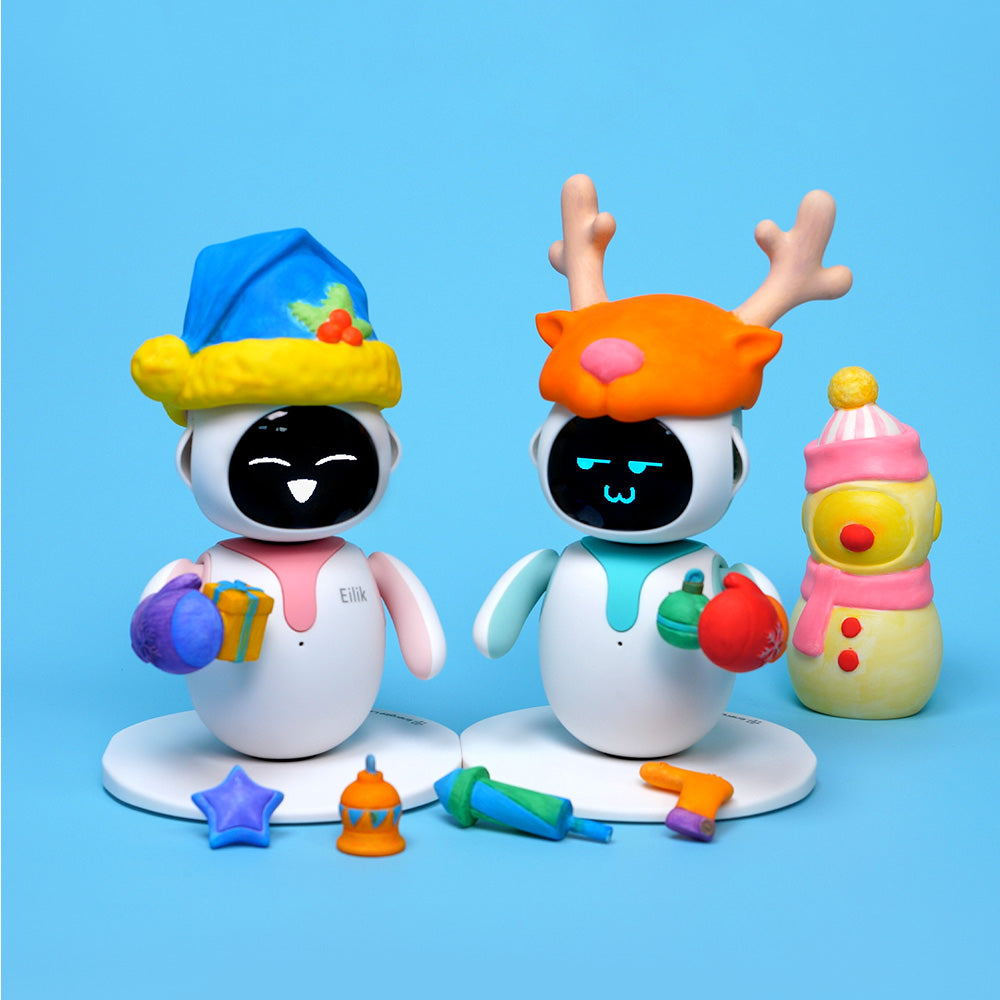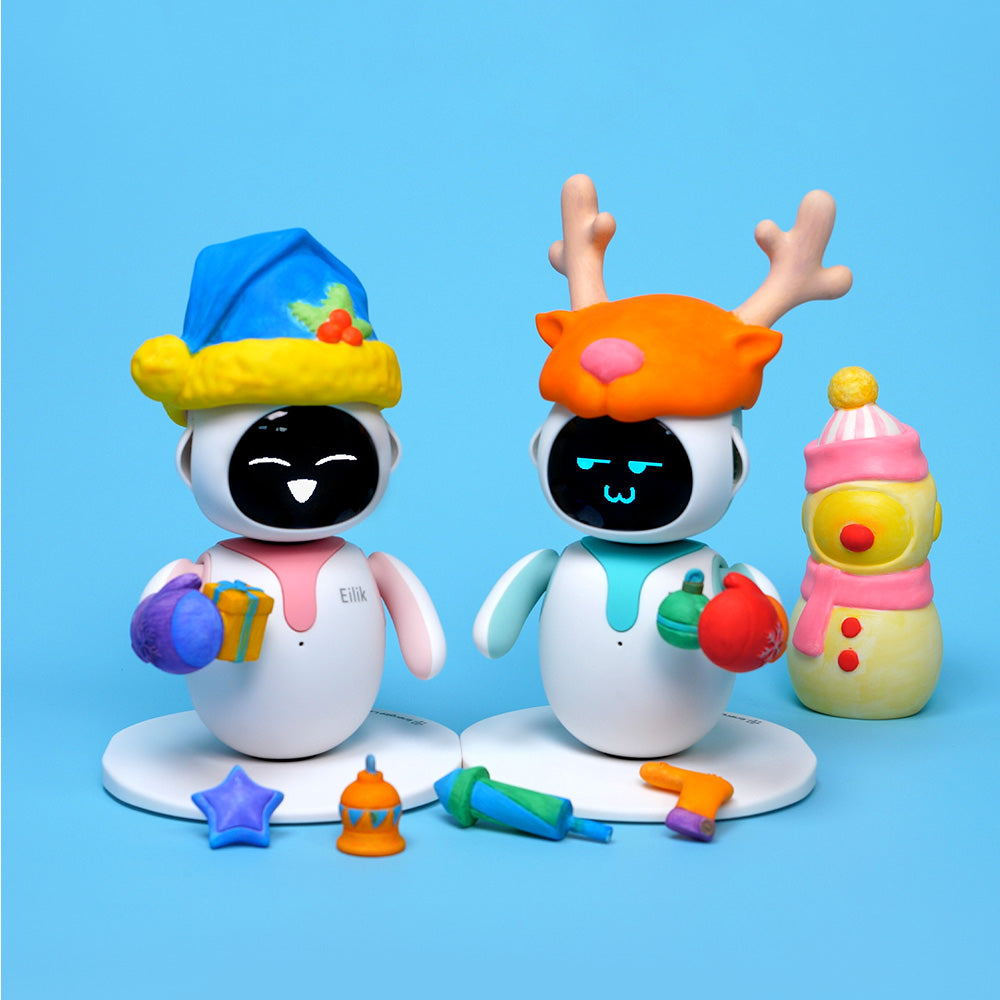 Festive Styles
Choose between the spooky charm of Halloween or the merry vibes of Christmas, enabling Eilik to experience different wonders.
Distinctive Details & Appearance in Two Themes
What's Also Included
Got a Question?
What products are suitable for DIY vinyl toys?
Applicable to all Eilik series.
Do vinyl toys need to be painted by myself?
Yes, the original color of vinyl toys is white and comes with paints and brushes for your DIY painting.
Click to see more FAQ
Don't see a response to your question? Ask the project initiator directly.
Ask Directly