Eilik Desert Quester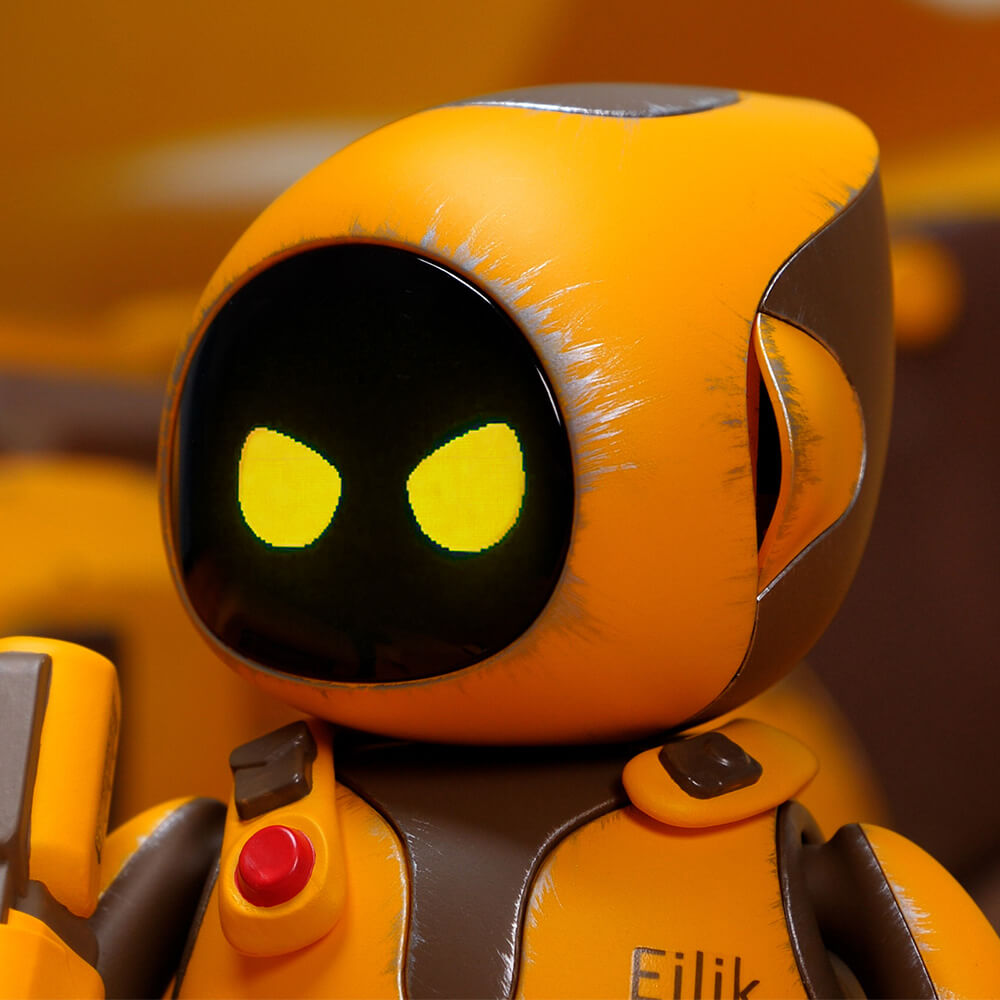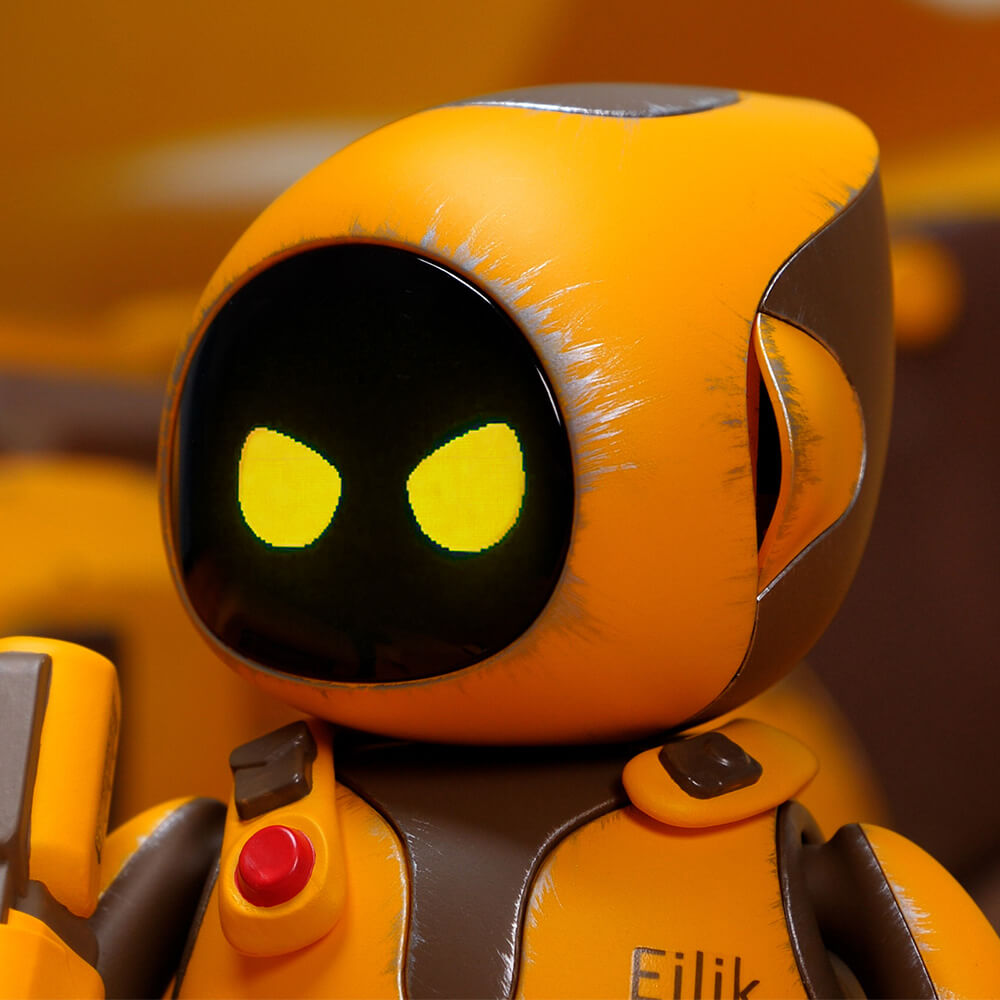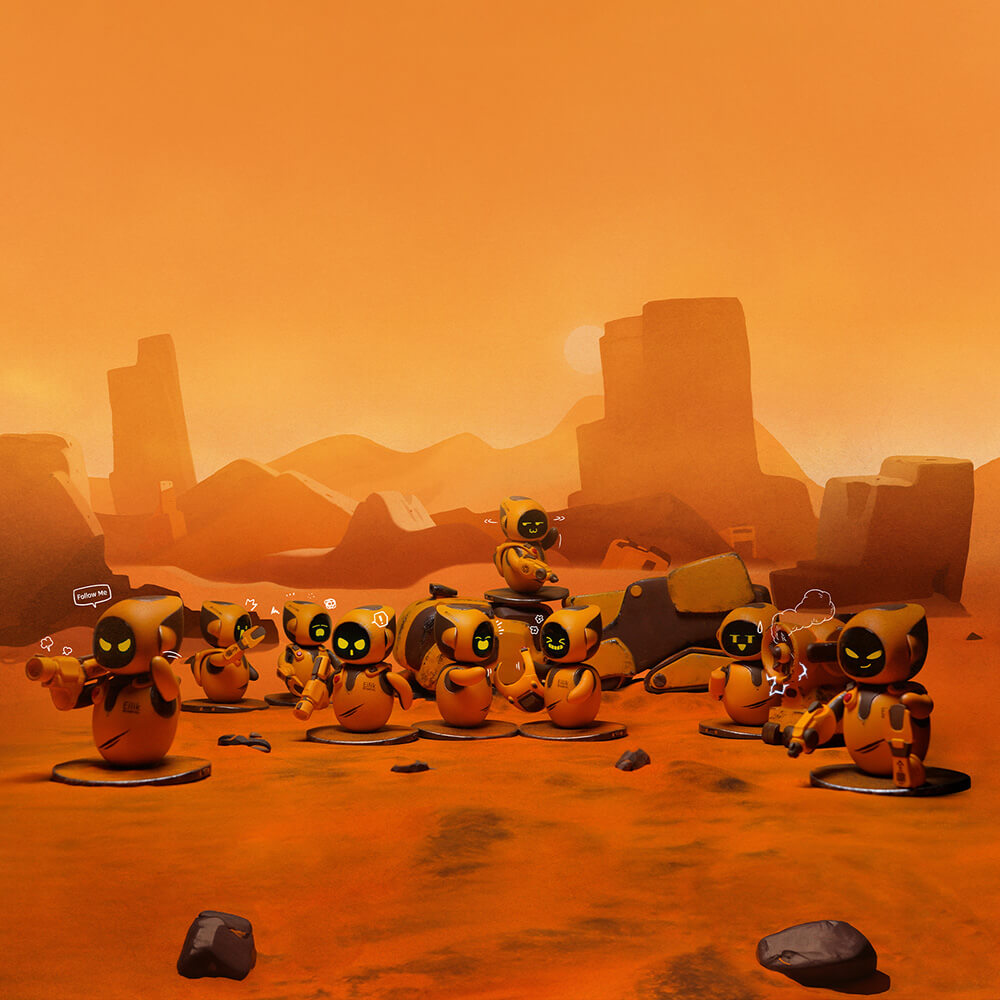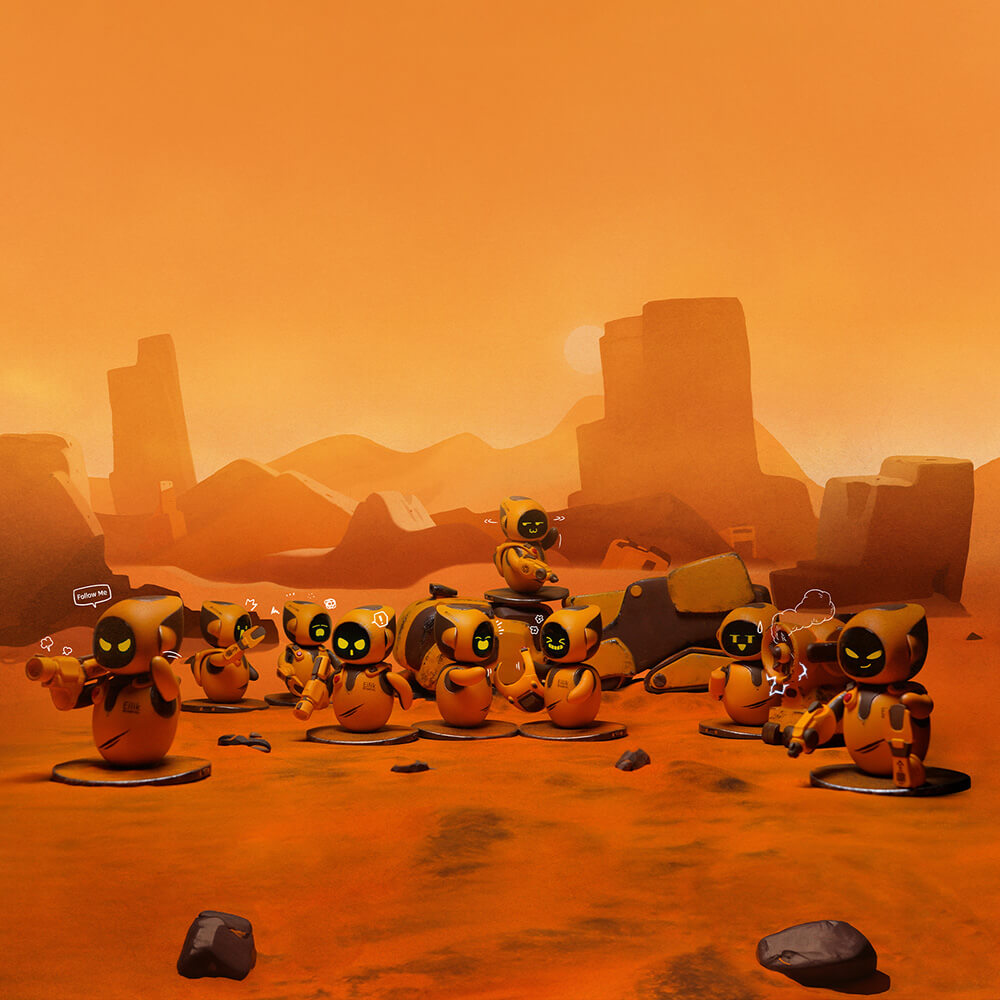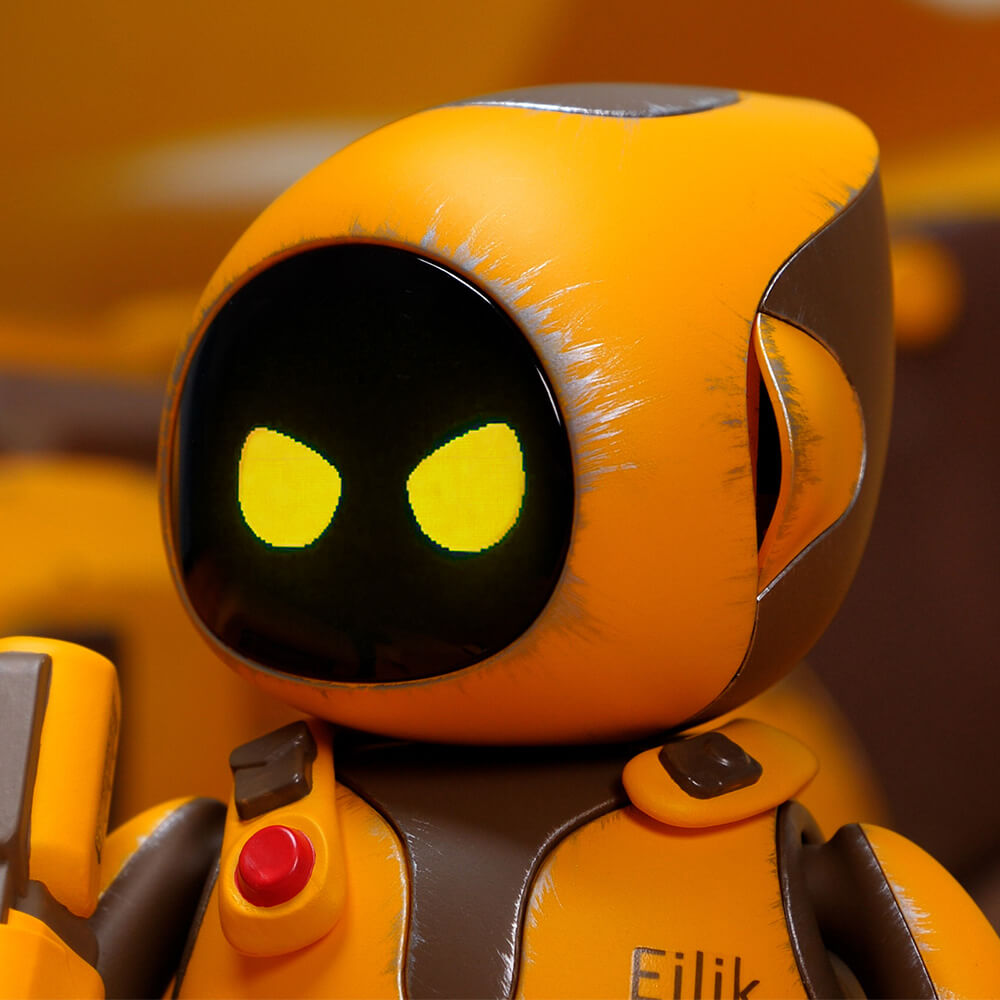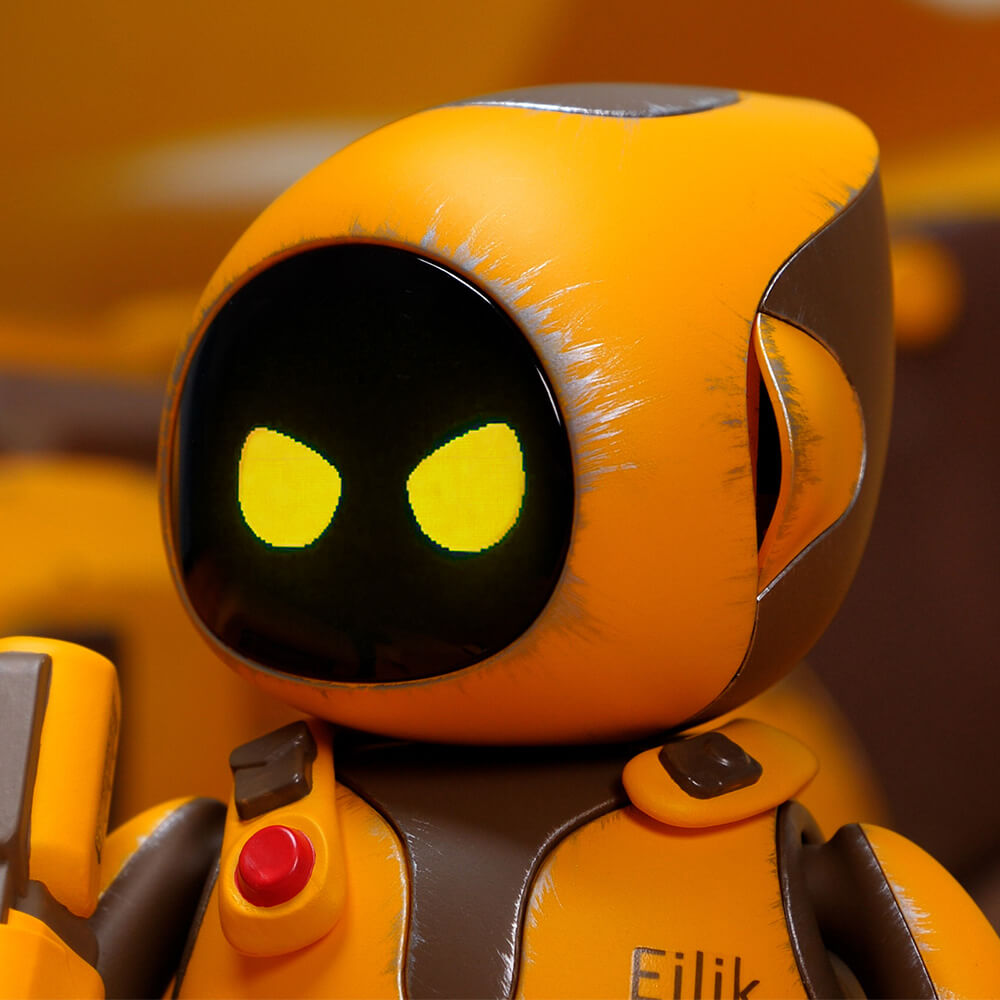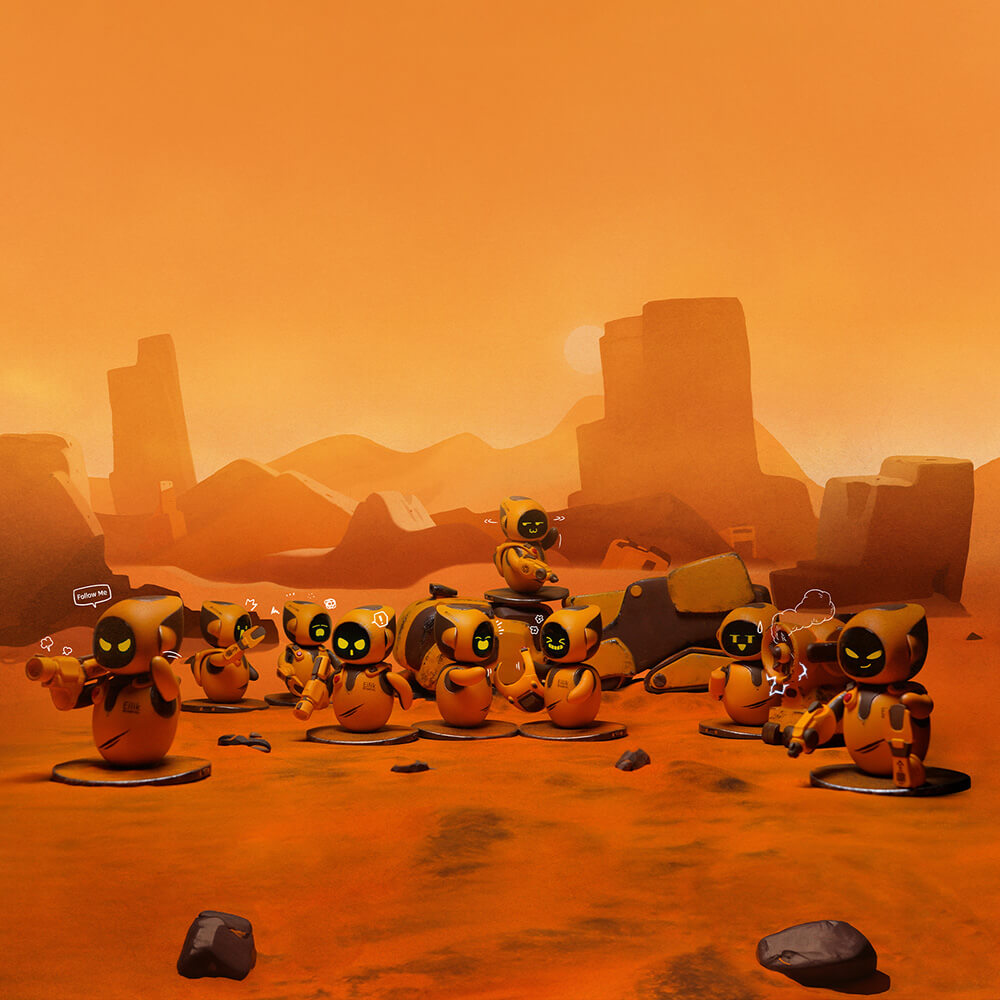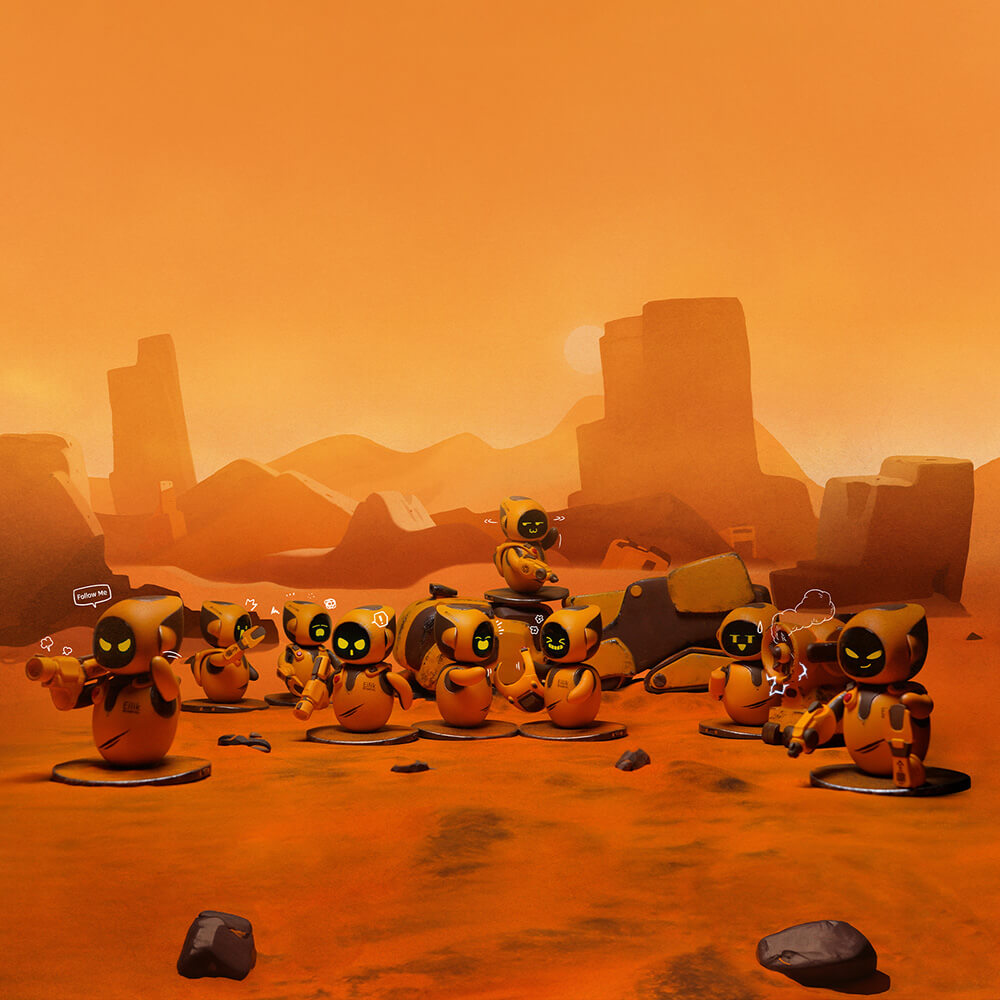 Eilik Desert Quester
In the backstory, Eilik Dersert Quester is a task force made up of nine Eilik members, each possessing diverse personalities. With distinctive appearances, and well-equipped, Eilik Desert Quester embodies the spirit of teamwork, resilience, problem-solving and hilarity as you can see.
Monster Shooter -- Battle with Antmeow
The big boss you'll face off against in this shooting game is Antmeow with two flexible and strong variations. Antmeow won't go down without a fight! It will unleash a flurry of attacks and obstacles to test your reflexes and precision. Your mission is to defeat Antmeow. Adapt to its ever-changing forms for victory. With each level, the intensity increases, engage in fast-paced action, dodge enemy attacks, and unleash a barrage of air projectiles on tricky Antmeow.
Packed with
Distinctive Details & Appearance
What's Included
Got a Question?
What are the differences between Eilik DQ and the blue/pink Eilik?
Eilik DQ adopts a yellow desert coating, which distinguishes it in terms of appearance from the Eilik in blue and pink. Eilik DQ comes with an exclusive monster shooting game. Internally, Eilik DQ offers the same capabilities as the blue and pink Eilik.
Is Eilik DQ compatible with the blue/pink Eilik?
Yes! They can connect with each other and be friends.
Click to see more FAQ
Don't see a response to your question? Ask the project initiator directly.
Ask Directly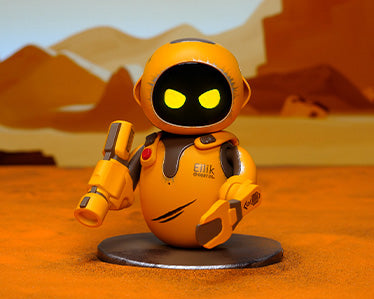 Use left/right arrows to navigate the slideshow or swipe left/right if using a mobile device