Miniature Food Toy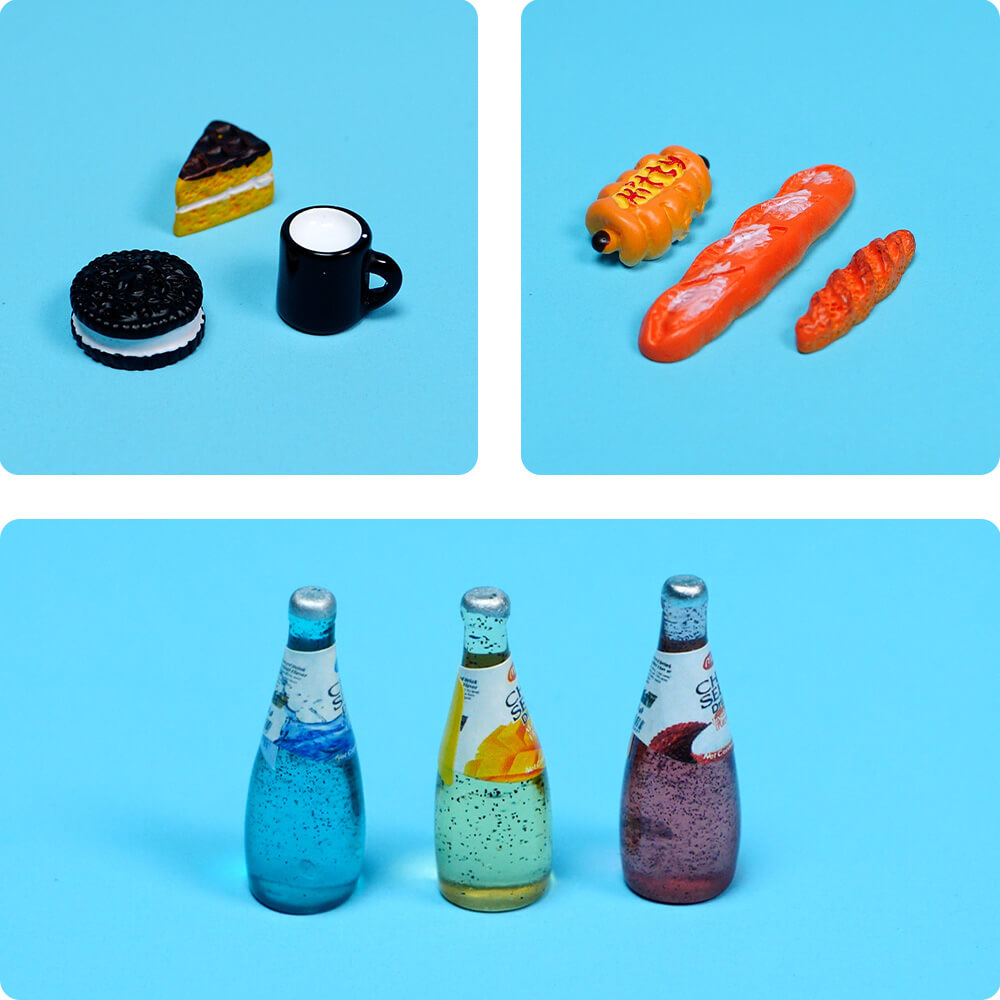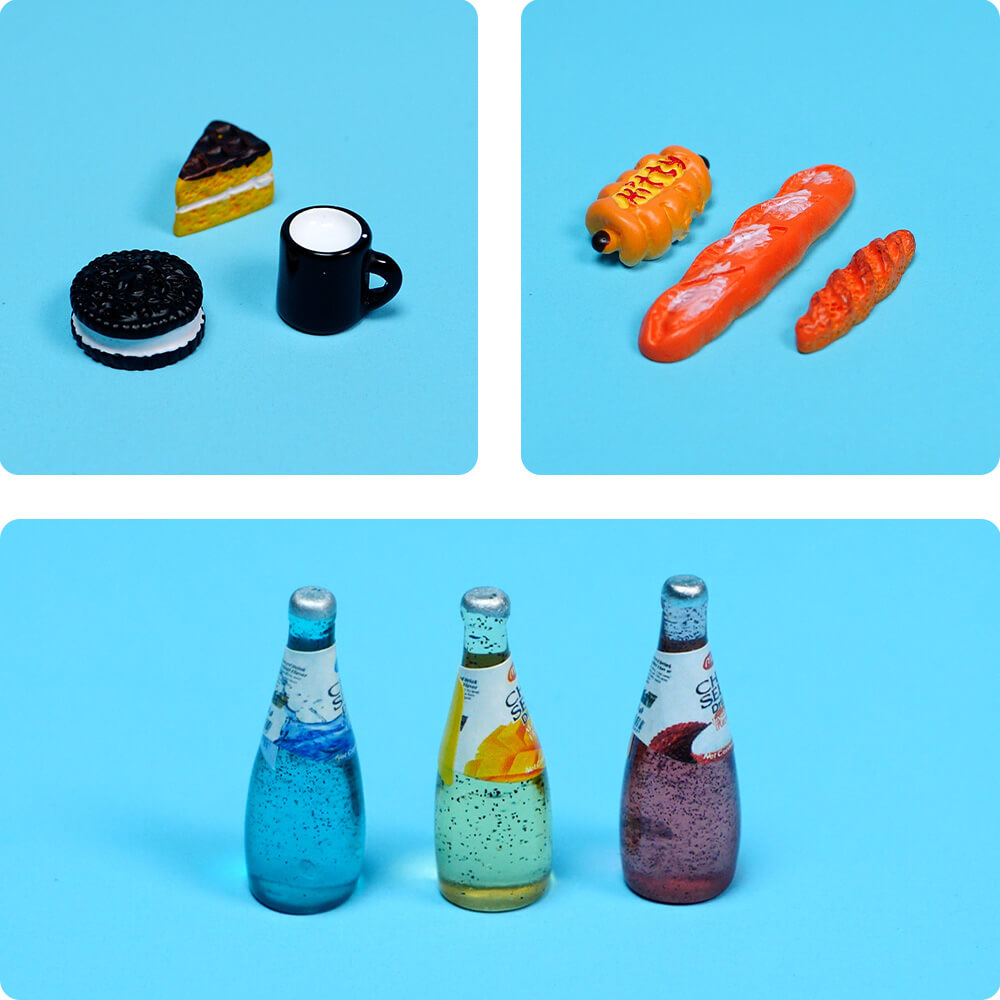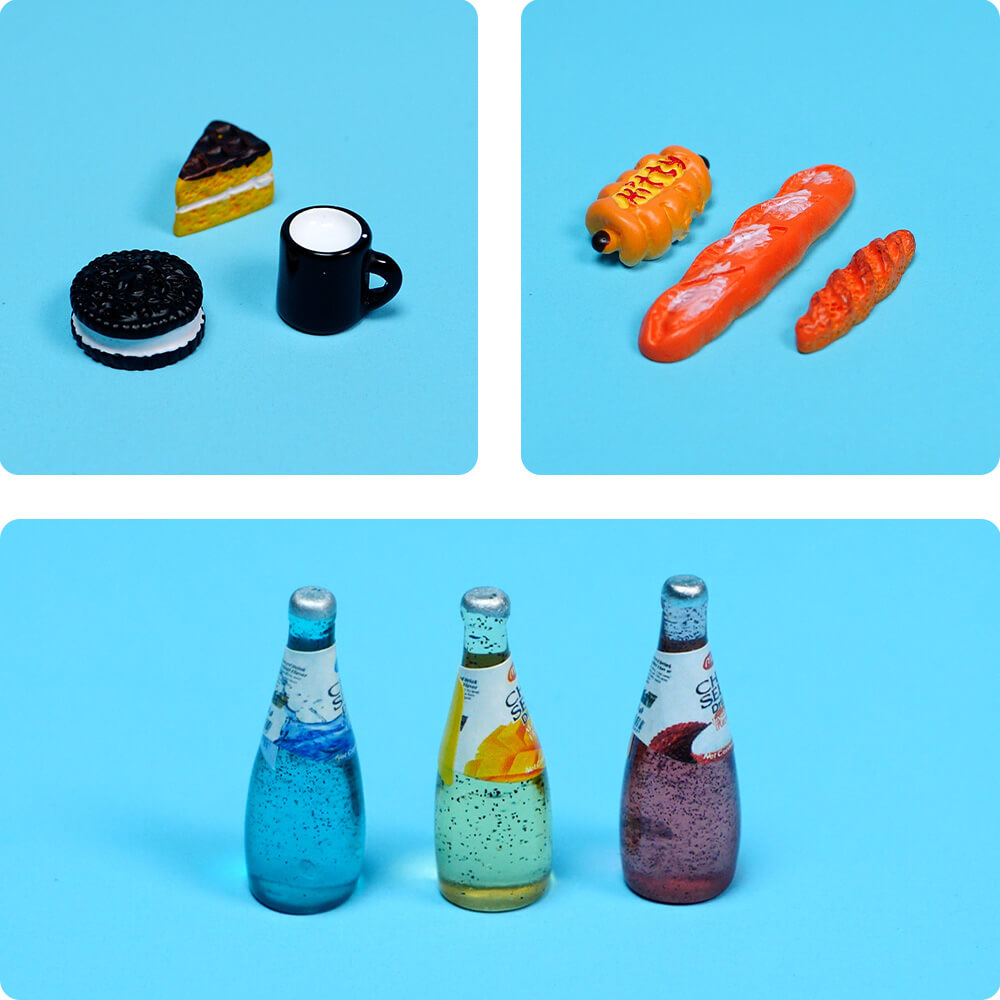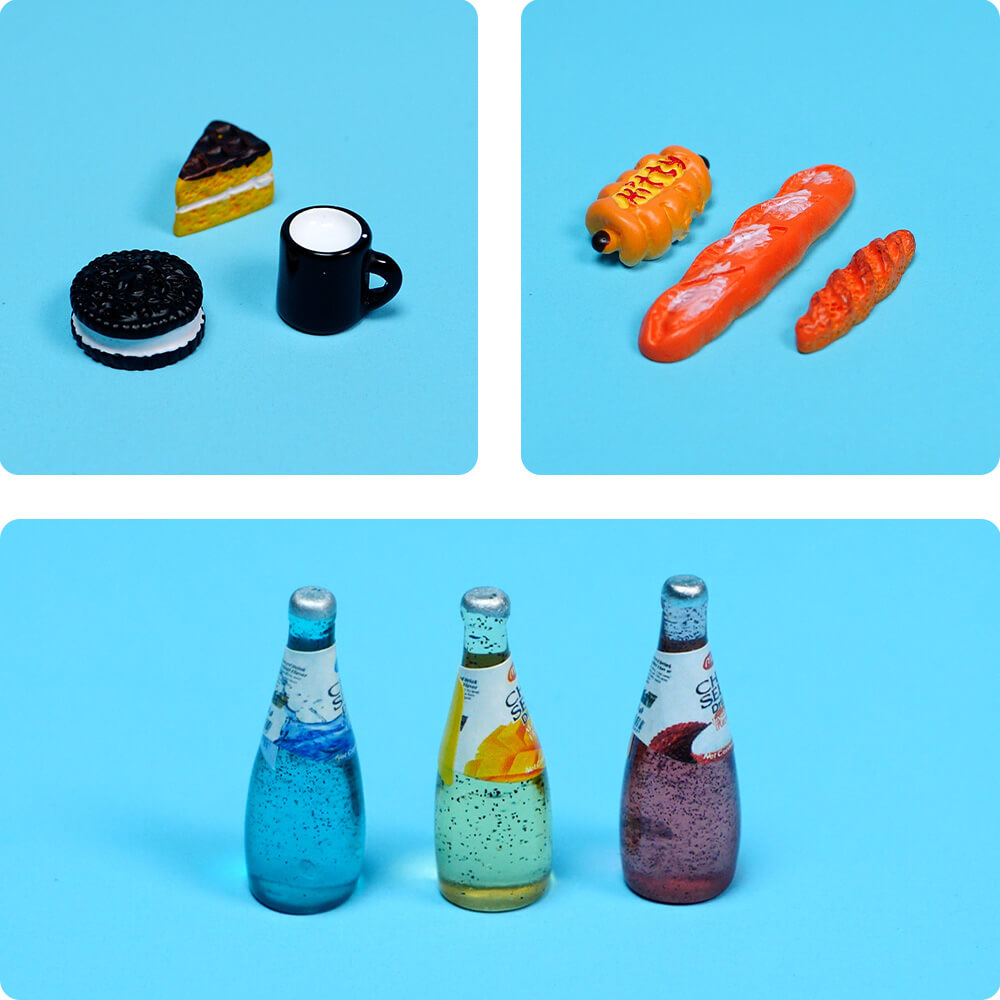 Unlock More Characters
Eilik's hands have magnets built into him. Put a miniature unit on his hand, and you will get the one-of-a-kind Eilik. He can play the role as a little waiter, a sommelier, a musician, and so on.
Packed with
Authentic Details and Textures
What's Included

Snap to Play
Community Show
Got a Question?
Can I build my own mini props for Eilik?
Yes, of course. You can design your own props and 3D print them. Glue a magnet on it and snap it on Eilik. Welcome to share your design with the community on Facebook.
Click to see more FAQ
Don't see a response to your question? Ask the project initiator directly.
Ask Directly
Use left/right arrows to navigate the slideshow or swipe left/right if using a mobile device