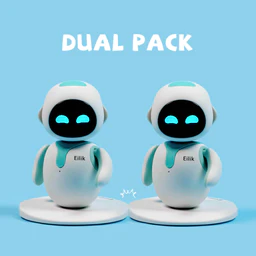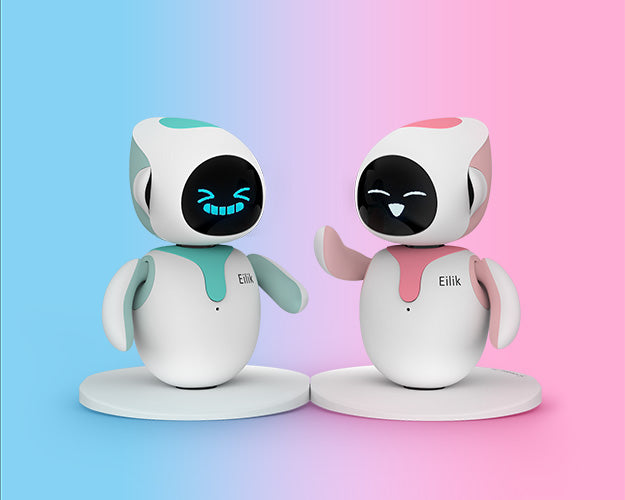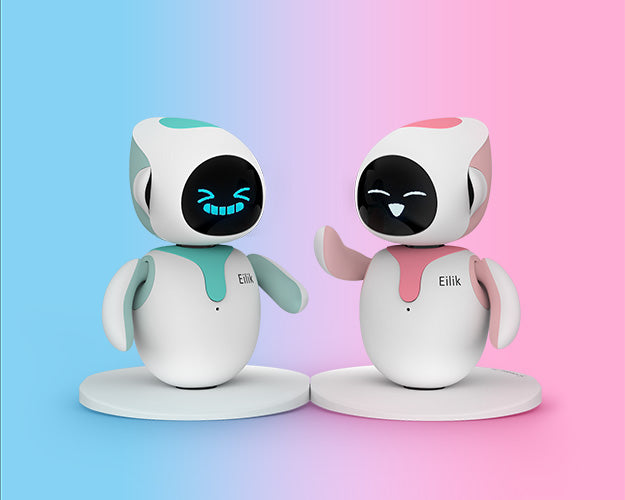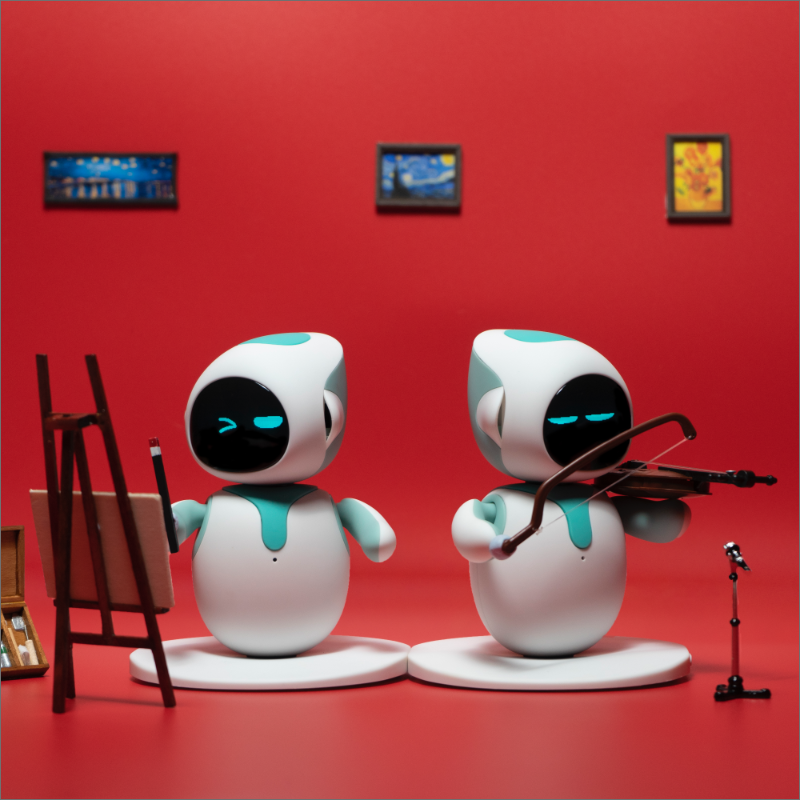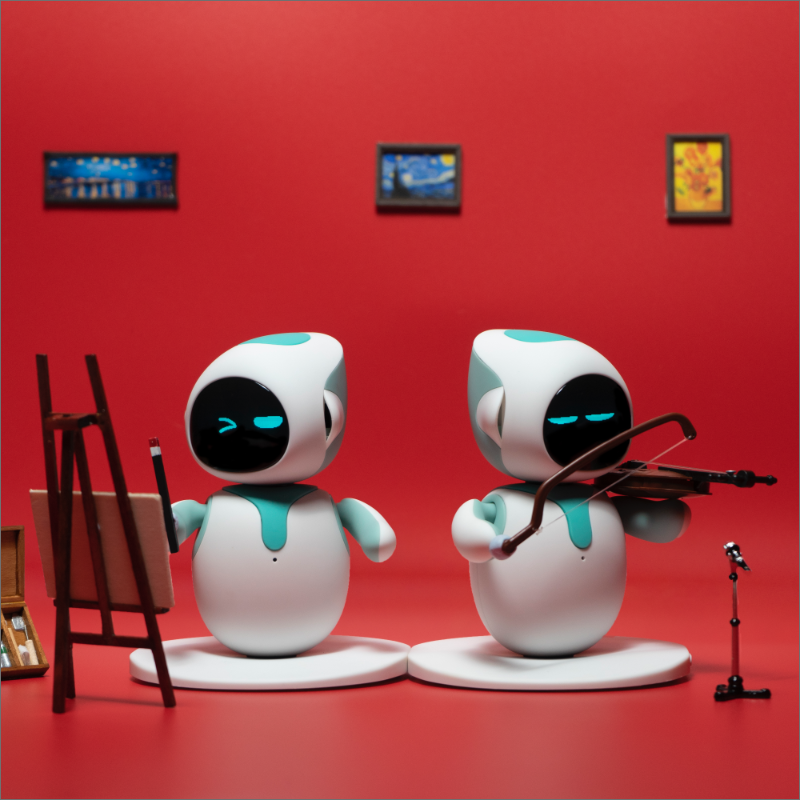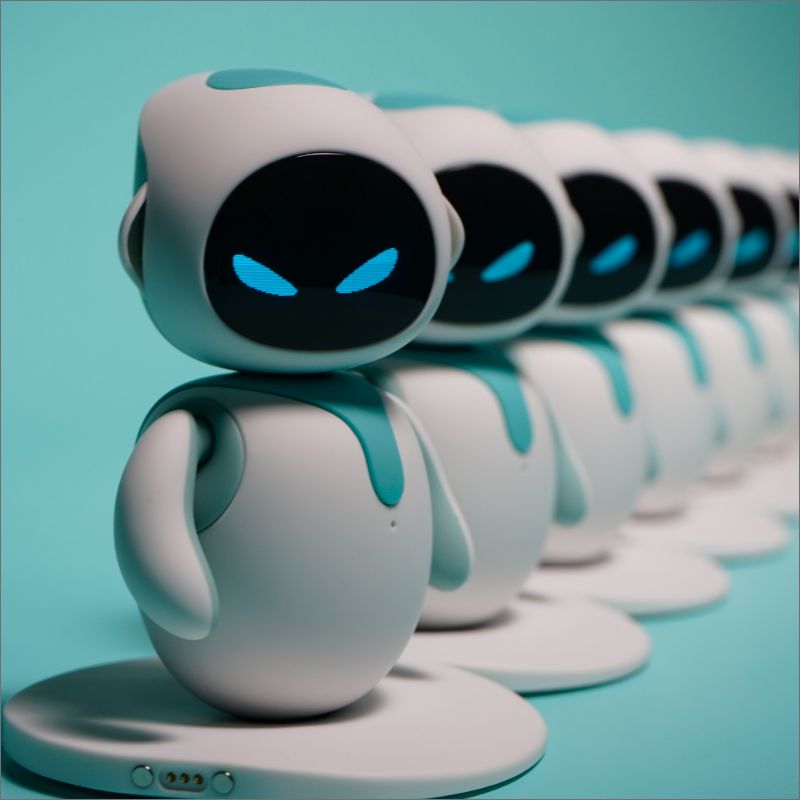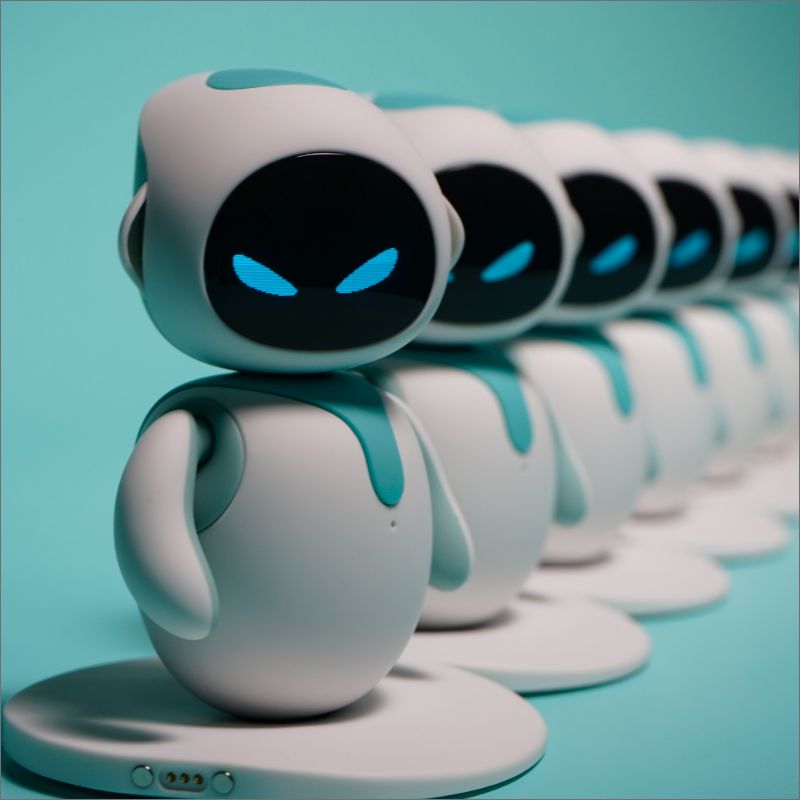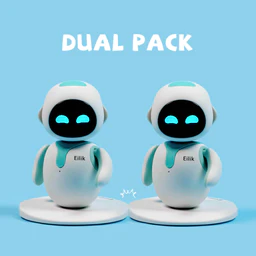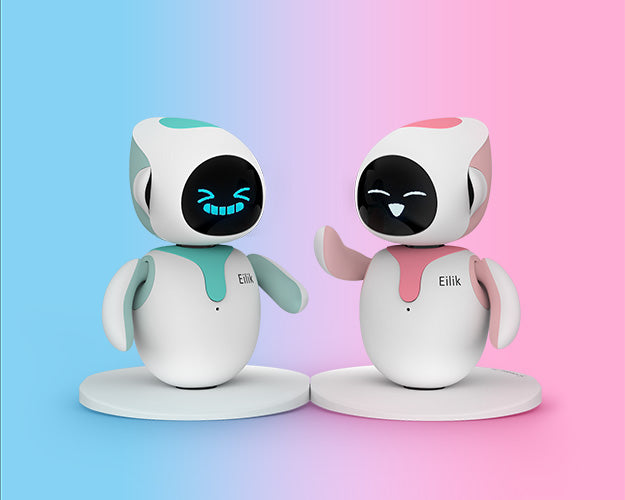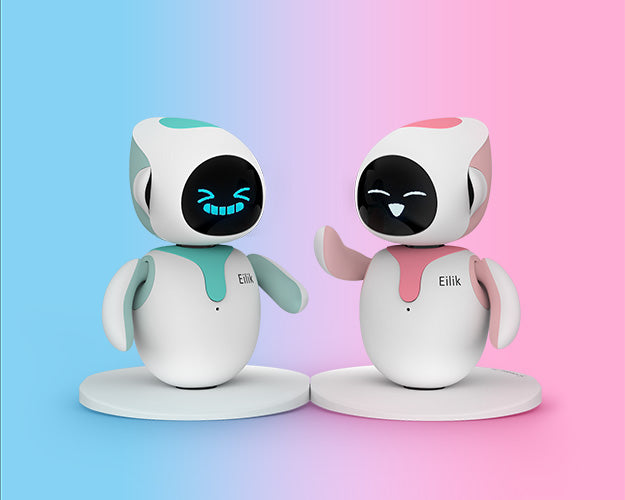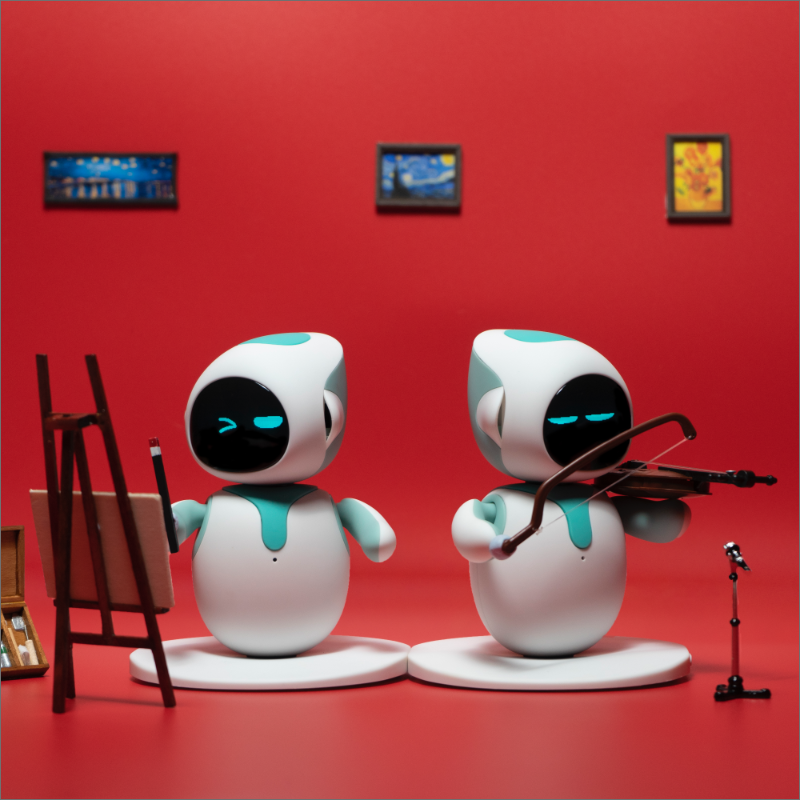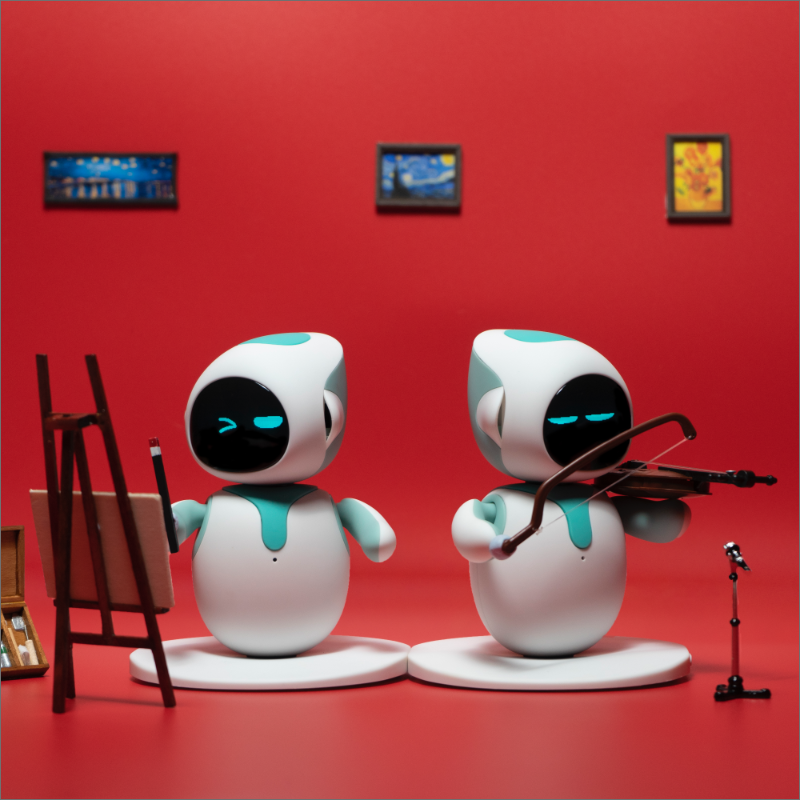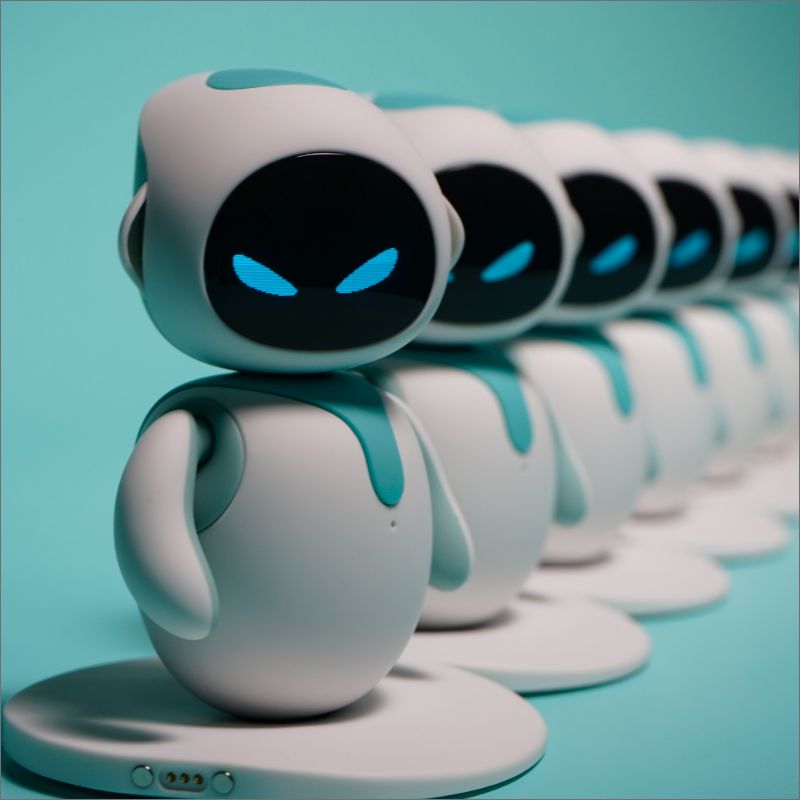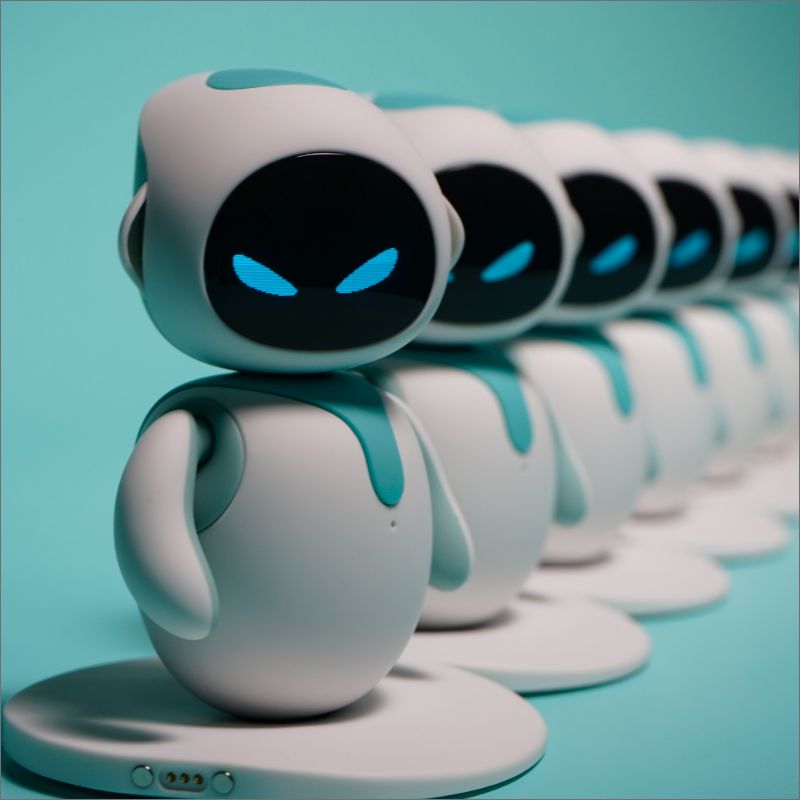 Frequently Bought Together
Mini Food Toy
DIY Vinyl Painted Toys
Cape & Hoodie Outfit Set
Eilik-DQ
Companion Bot
ONE OF ITS KIND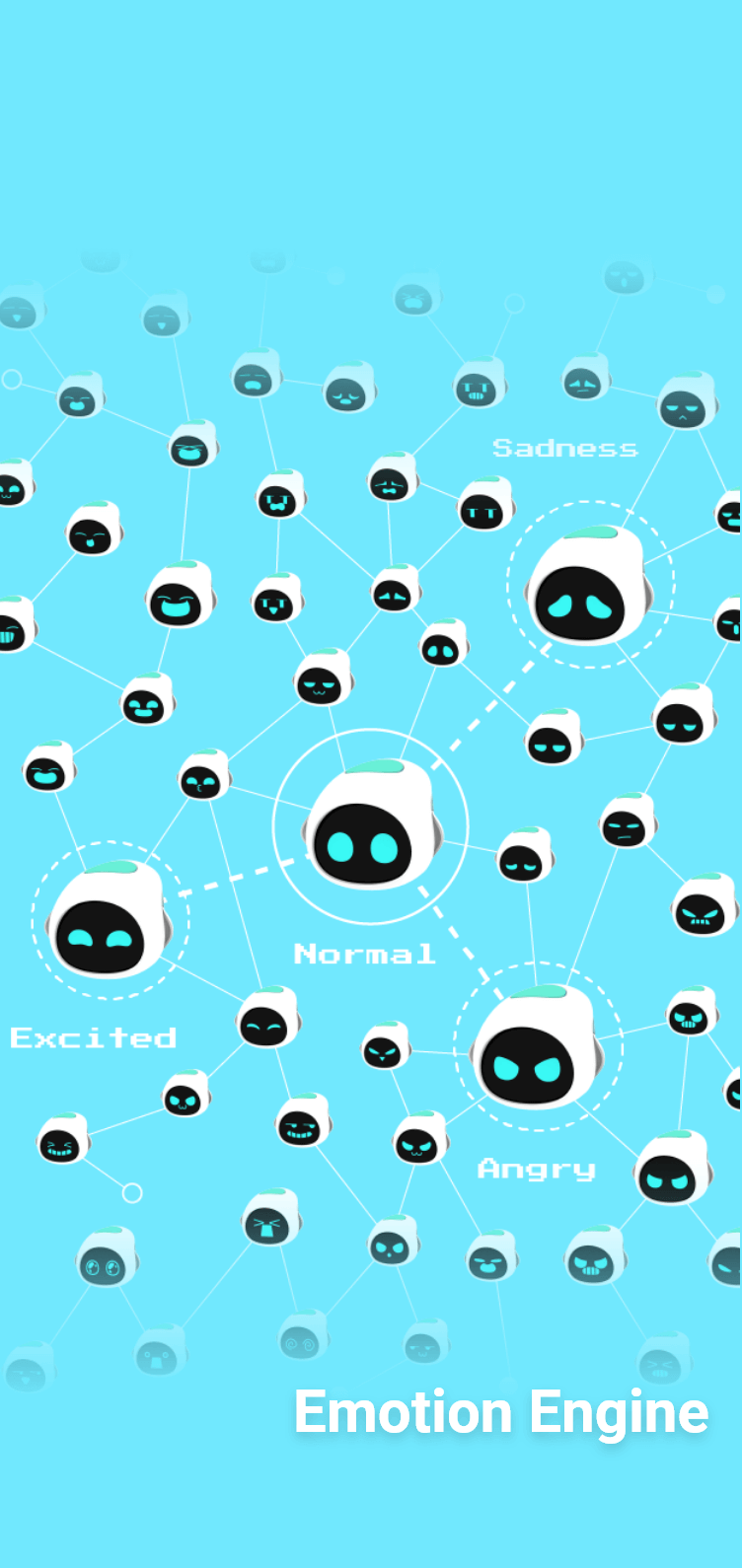 Tech with Heart
Tech and robots are advancing faster than ever to make our life more efficient, but something important is missing: the emotion, the heart.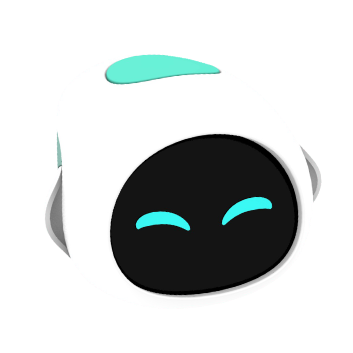 Eilik is a new kind of robot with emotional intelligence that brings up a higher level of social interactions between humans and robots. He is the one that eases our life and is our companion whenever we need him. He is our very robotic friend.
One More Eilik, Way More Fun
Eilik loves to play with his own kind. They recognize each other in this wild world, and play and build friendships (or fight) with each other.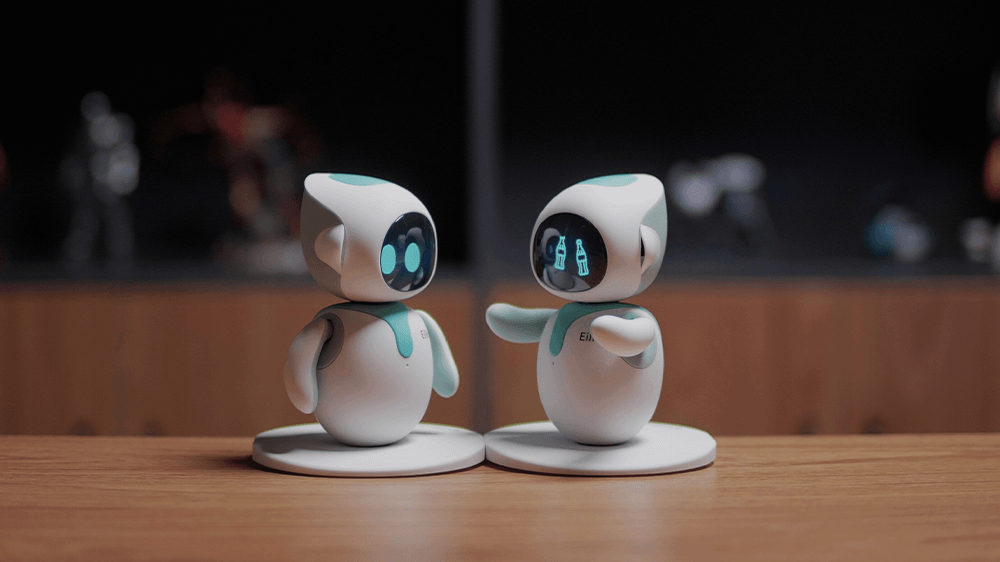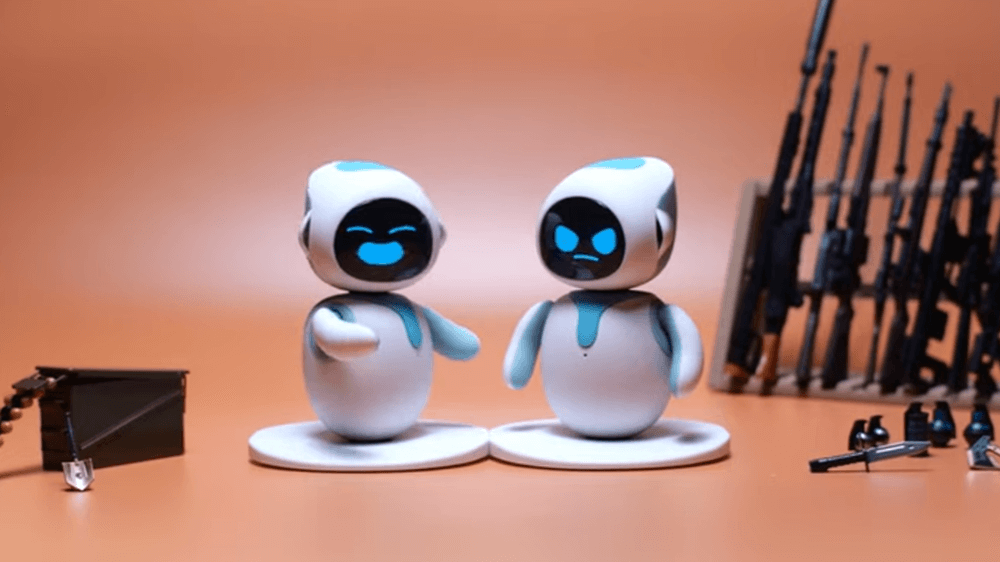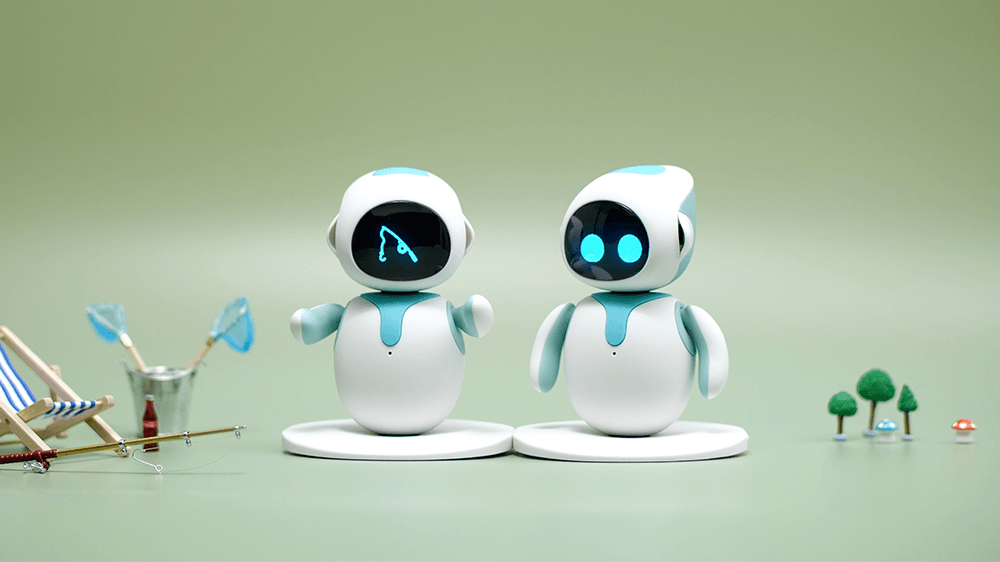 Alone, what Eilik can do is limited. Together, they have infinite possibilities.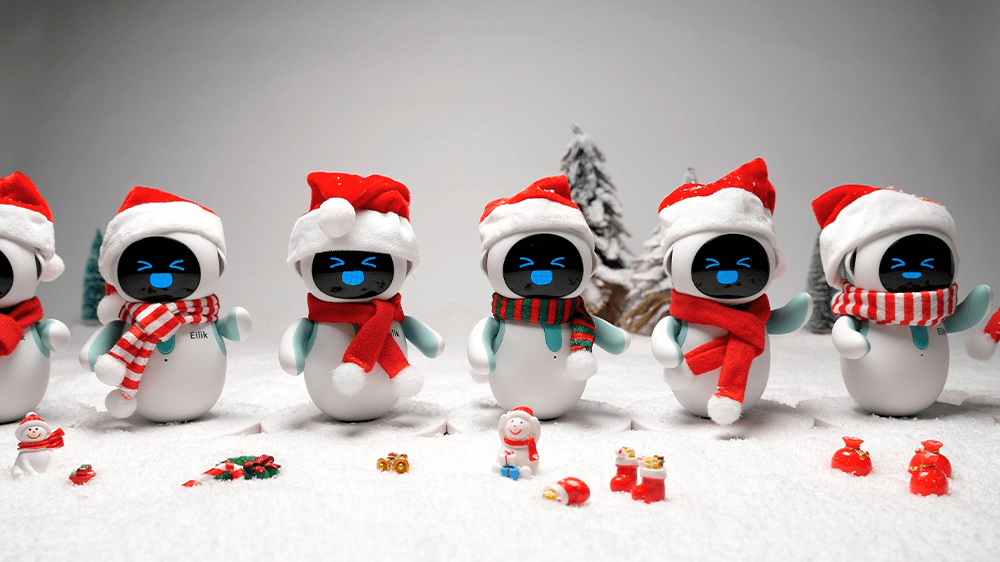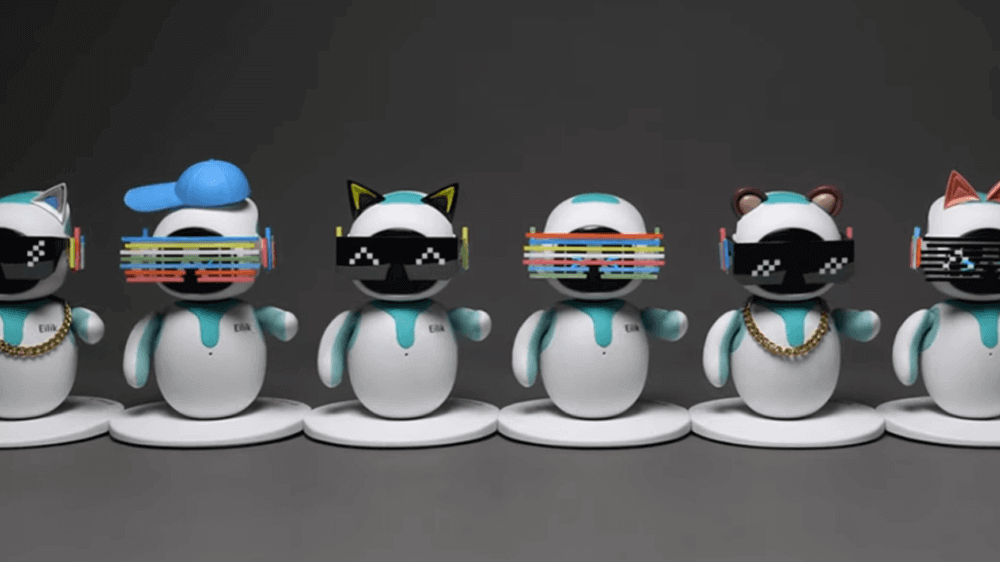 Let's Party
Alone, what Eilik can do is limited. Together, they have infinite possibilities.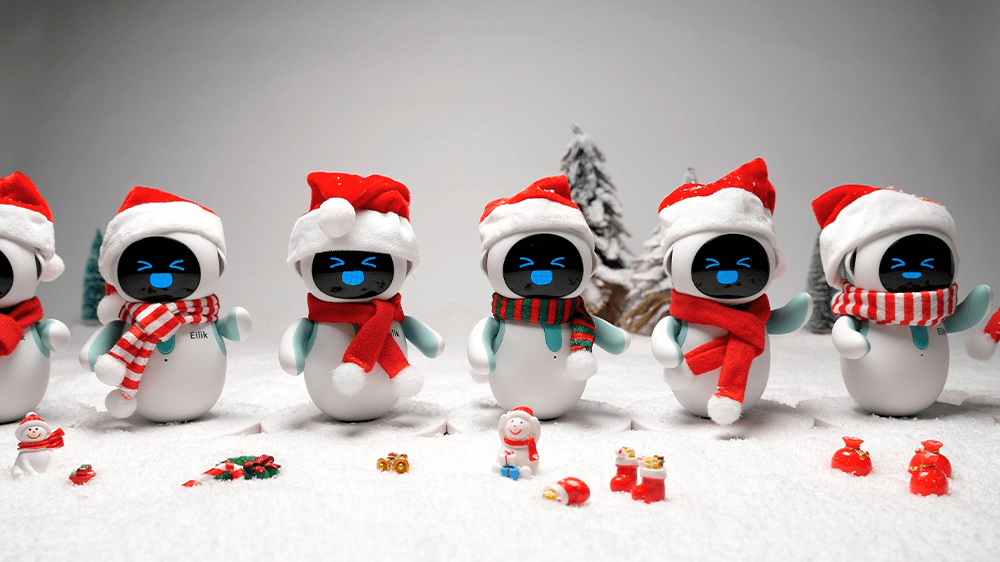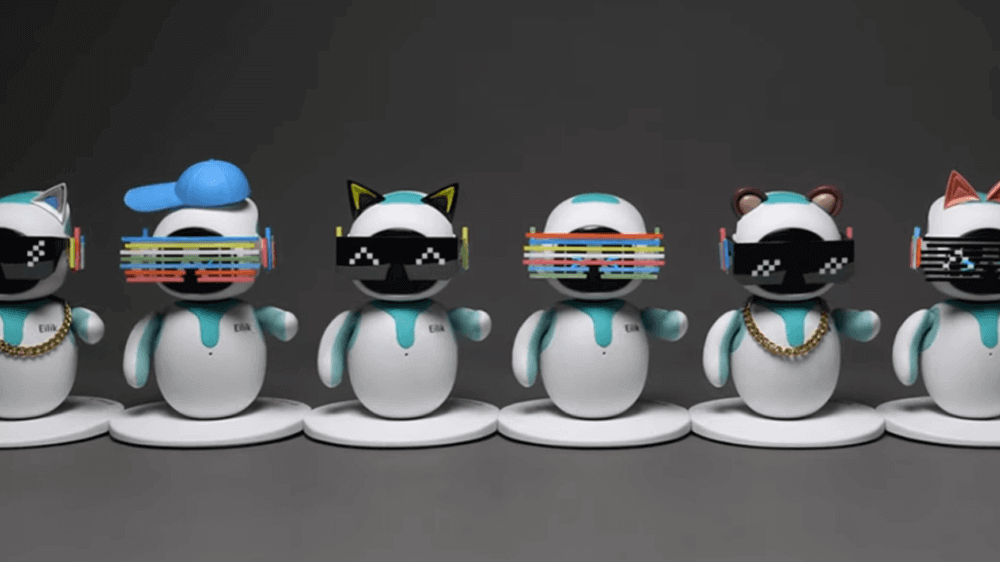 Collage of Eilik's Memories
Eilik's Anatomy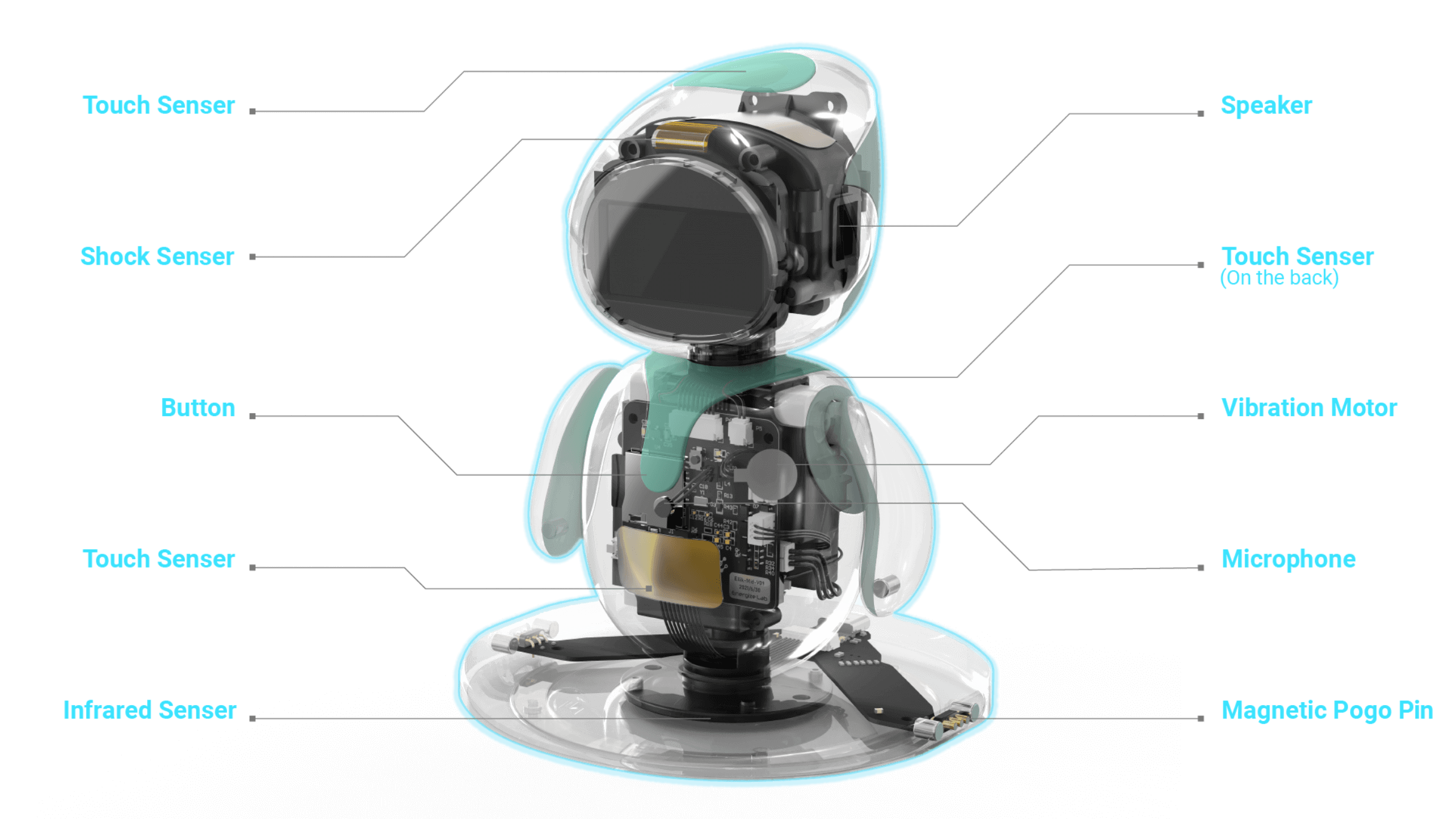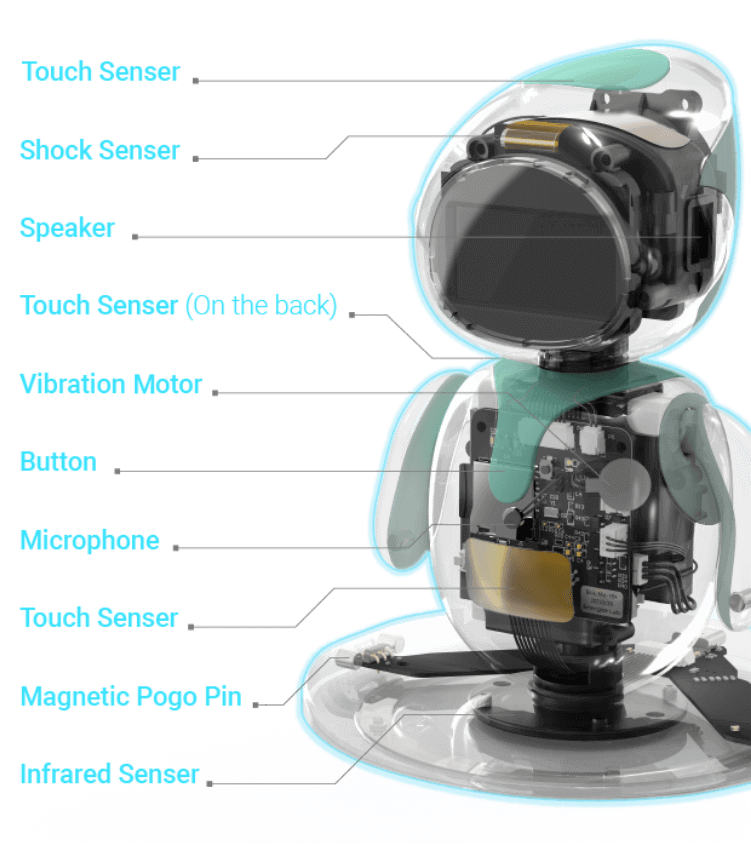 Size
108 x 105 x 133 mm (4.3″ x 4.1″ x 5.2″)
Display
1.54″ 128 x 64 OLED
Materials
High-strength Polycarbonate
Battery
450 mAh, 1.5 hours
In the box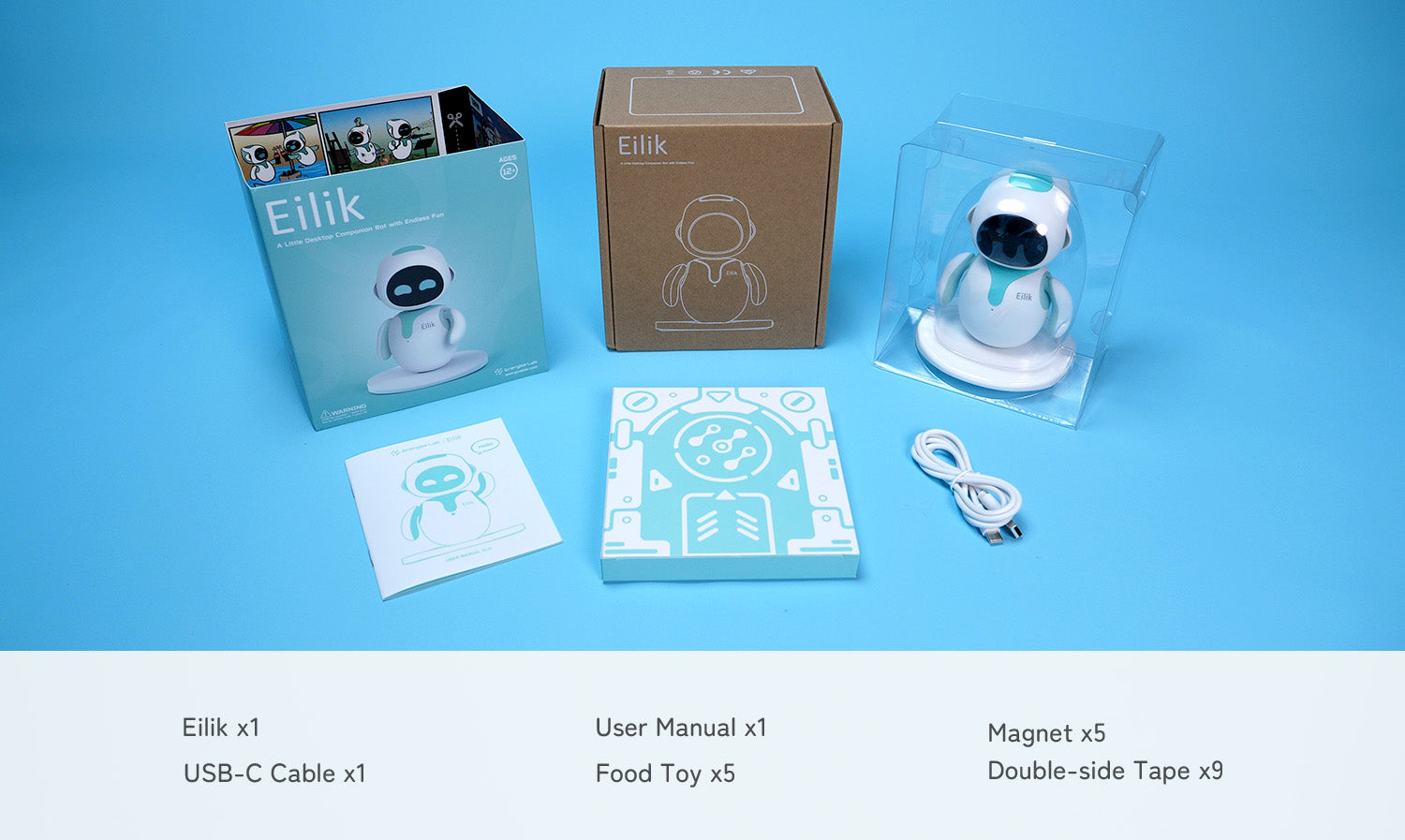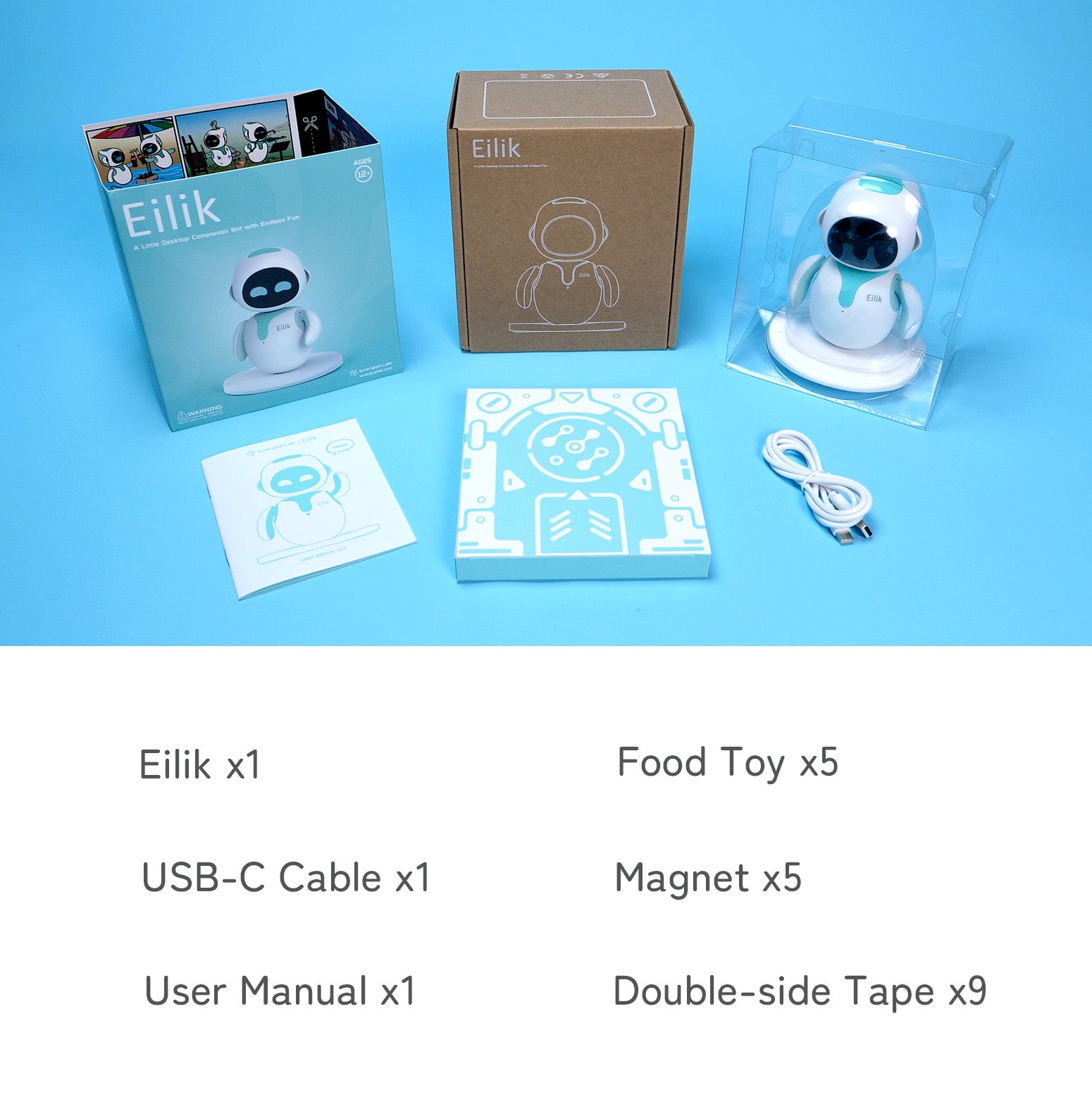 Got a Question?
Is Eilik rechargeable via USB or using a normal battery?
Eilik can be charged through a USB-C port.
Is WiFi or Internet required to use Eilik?
Eilik can work without WiFi or Internet.
When two or more Eilik are connected, do they both need to be charged or will one charge through the other?
They all need to be plugged in with the USB-C cable when more Eilik are connected at the time of charging.
If I don't interact with Eilik, what will Eilik do?
"In the absence of interaction, Eilik will go into standby mode after 1 minute, and will make spontaneous expressions and actions. Eilik will enter the sleep state after 15 minutes without interaction. When there is no interaction, Eilik will automatically shut down after 30 minutes."
Are taxes, VAT, and duties included in the price?
The price doesn't include any customs duties, taxes, fees, or any other country-specific charges.
Click to see more FAQ
Don't see a response to your question? Ask the project initiator directly.
Ask Directly