Accessory for Eilik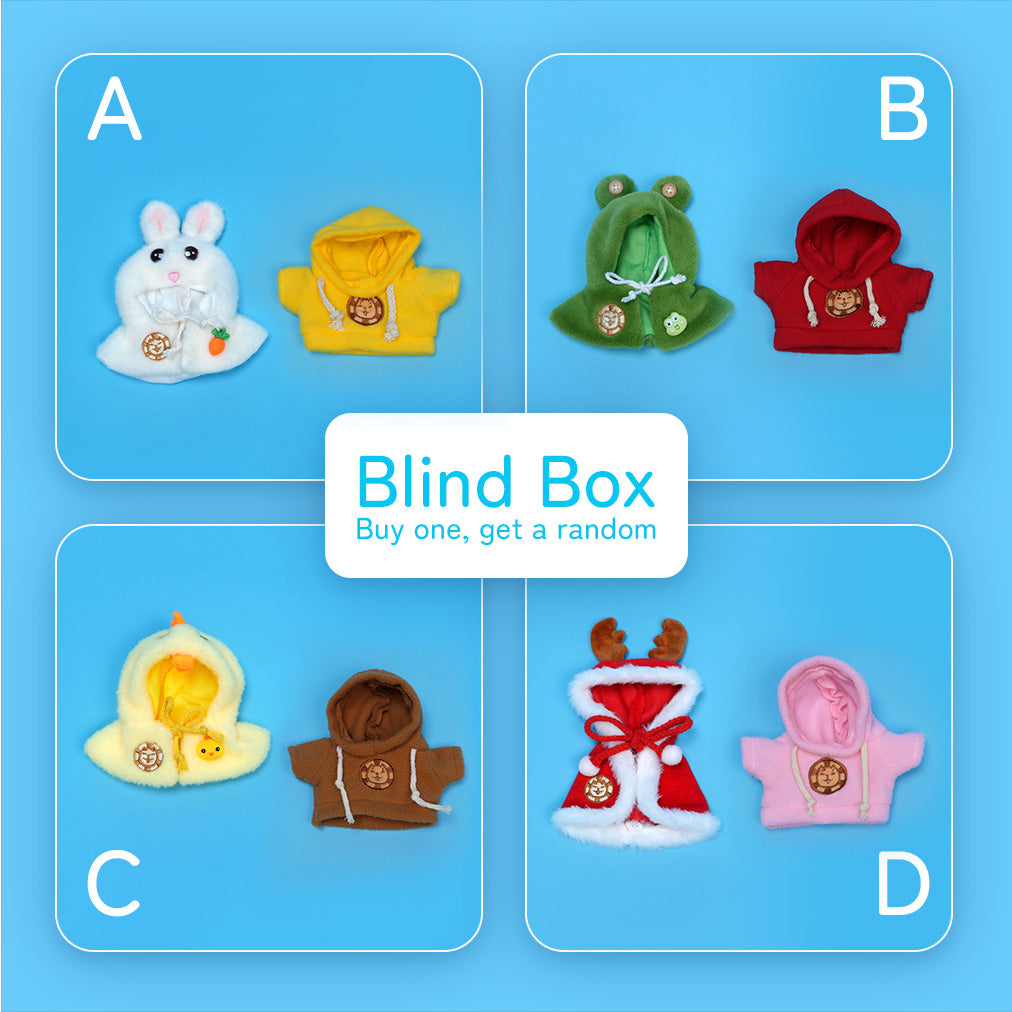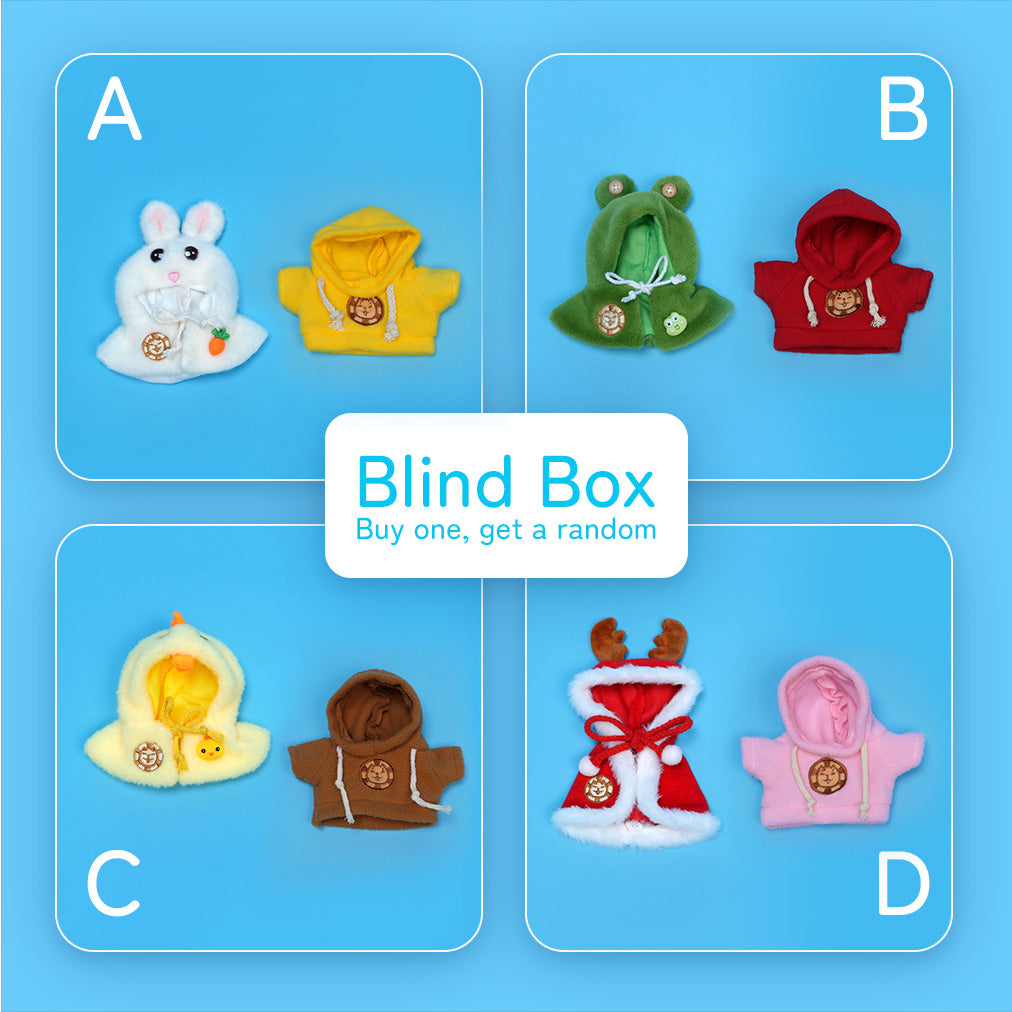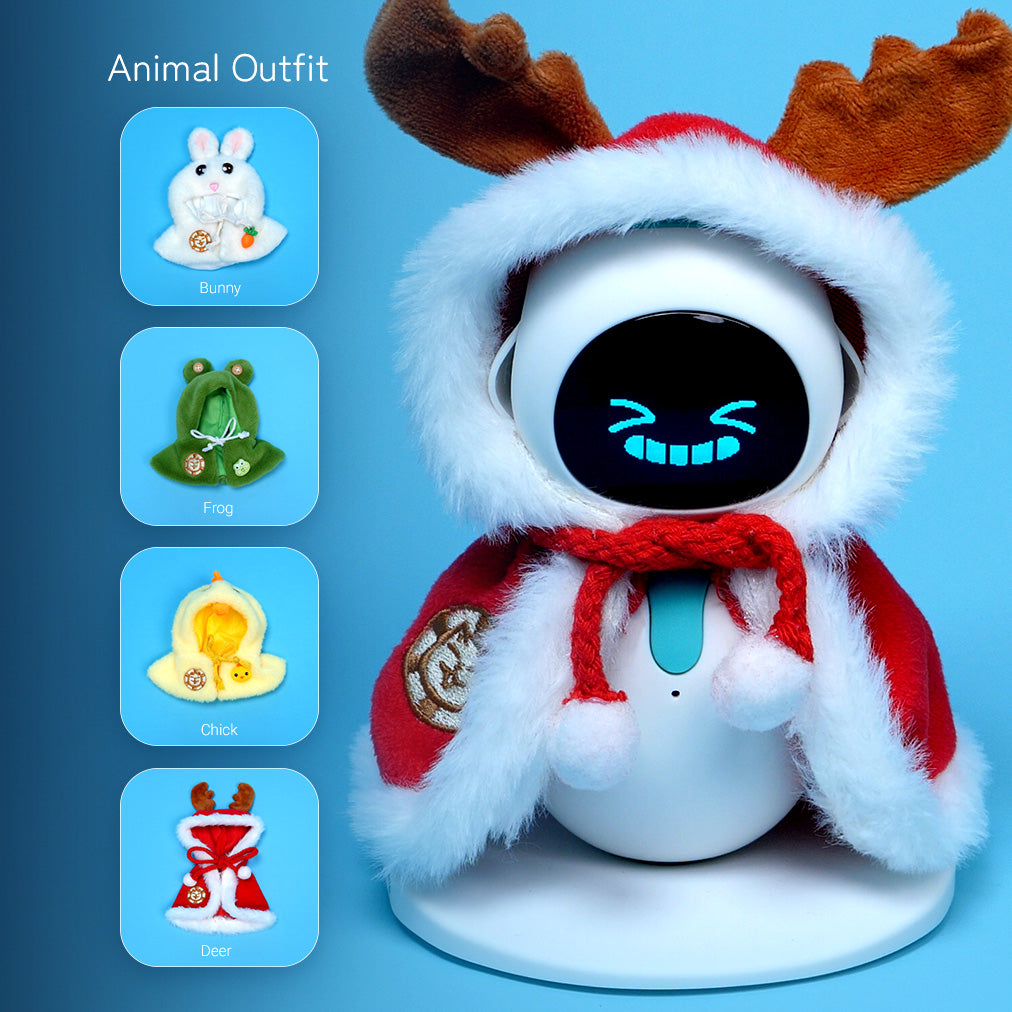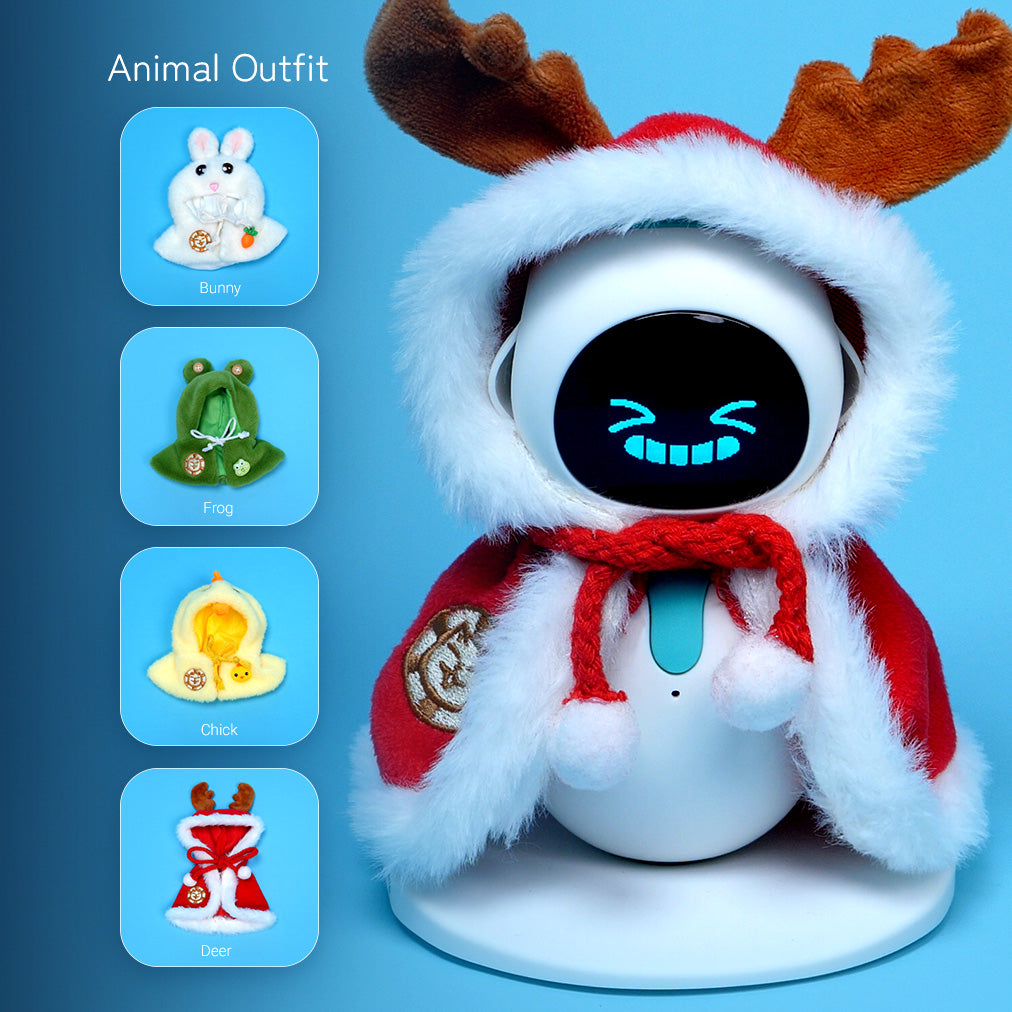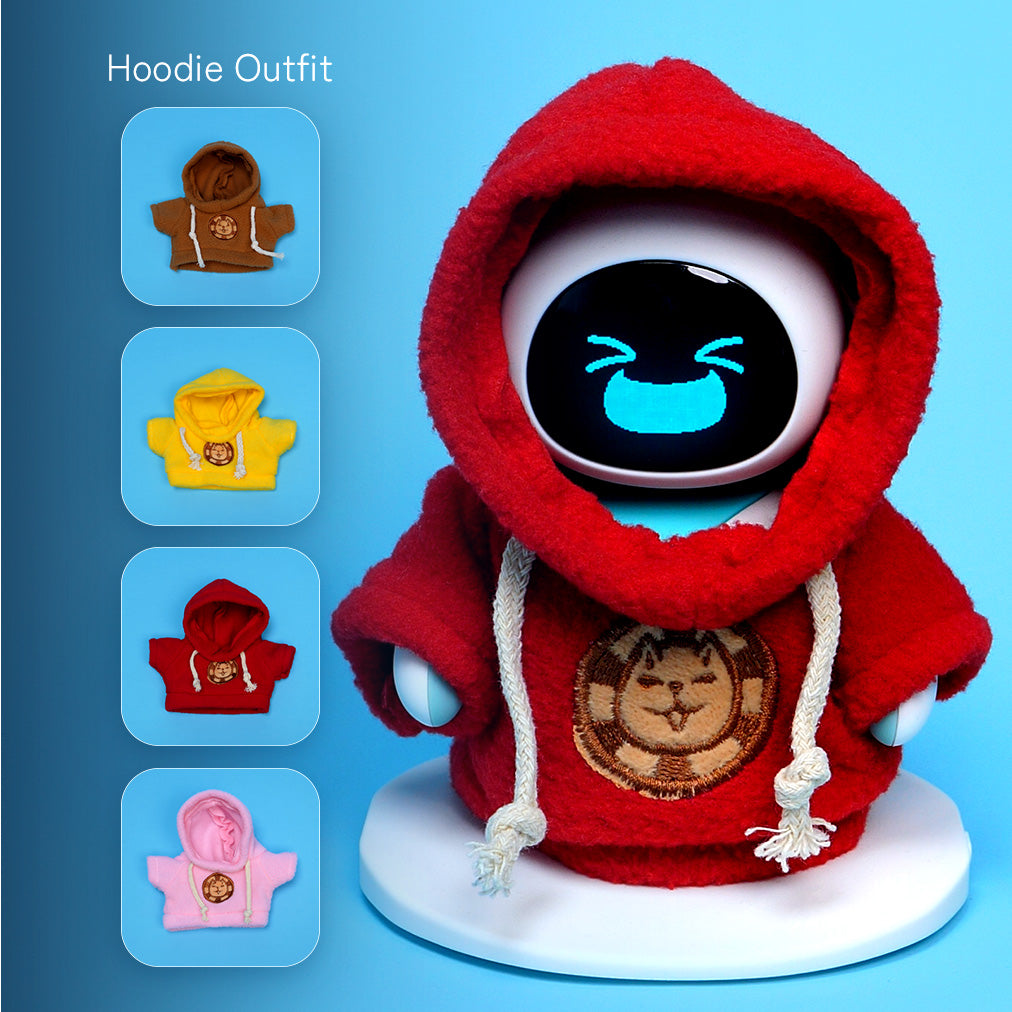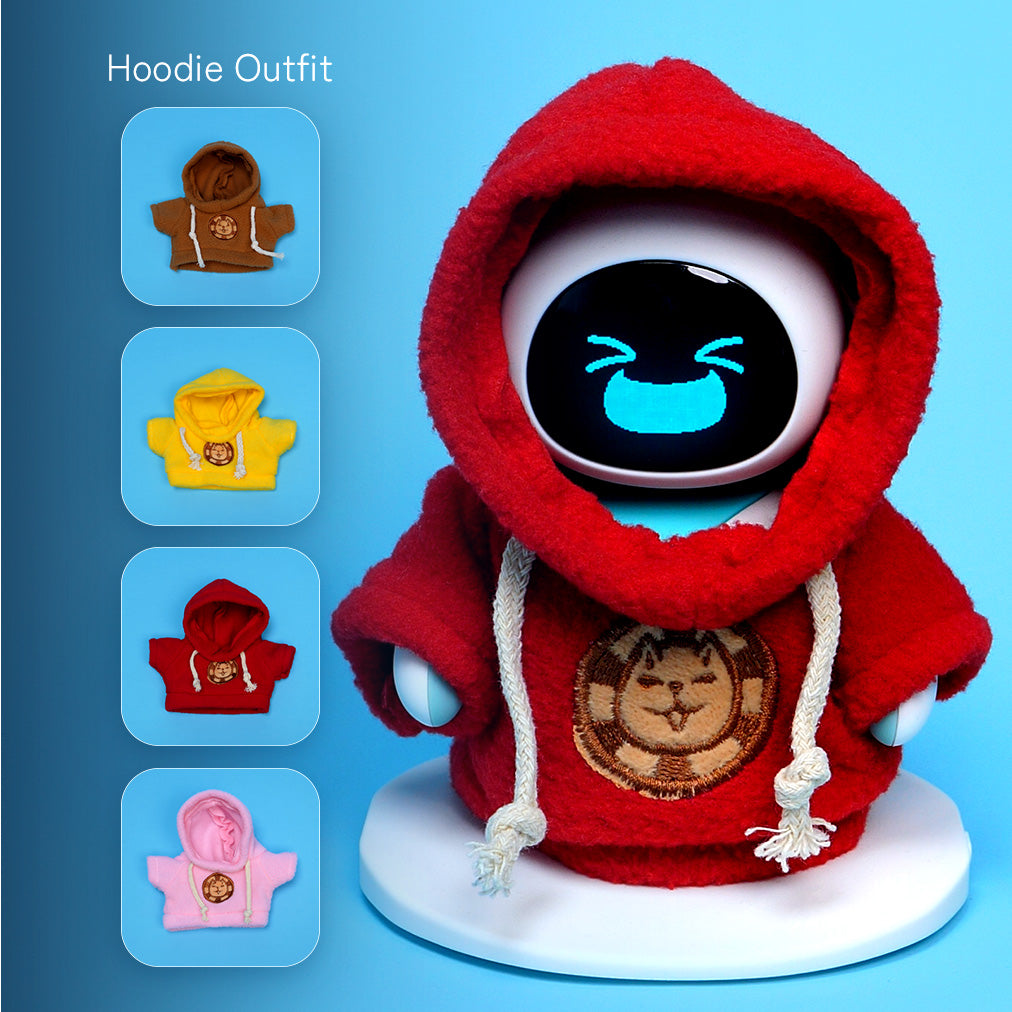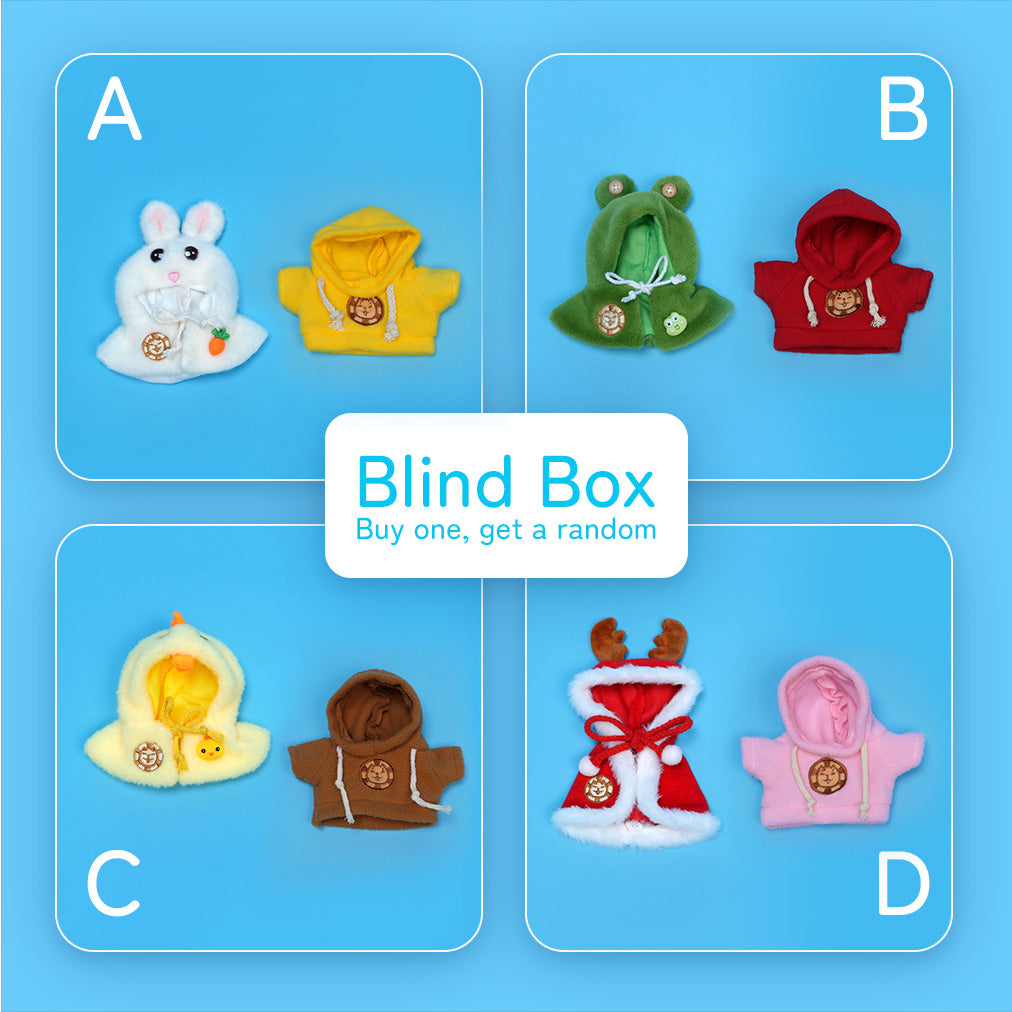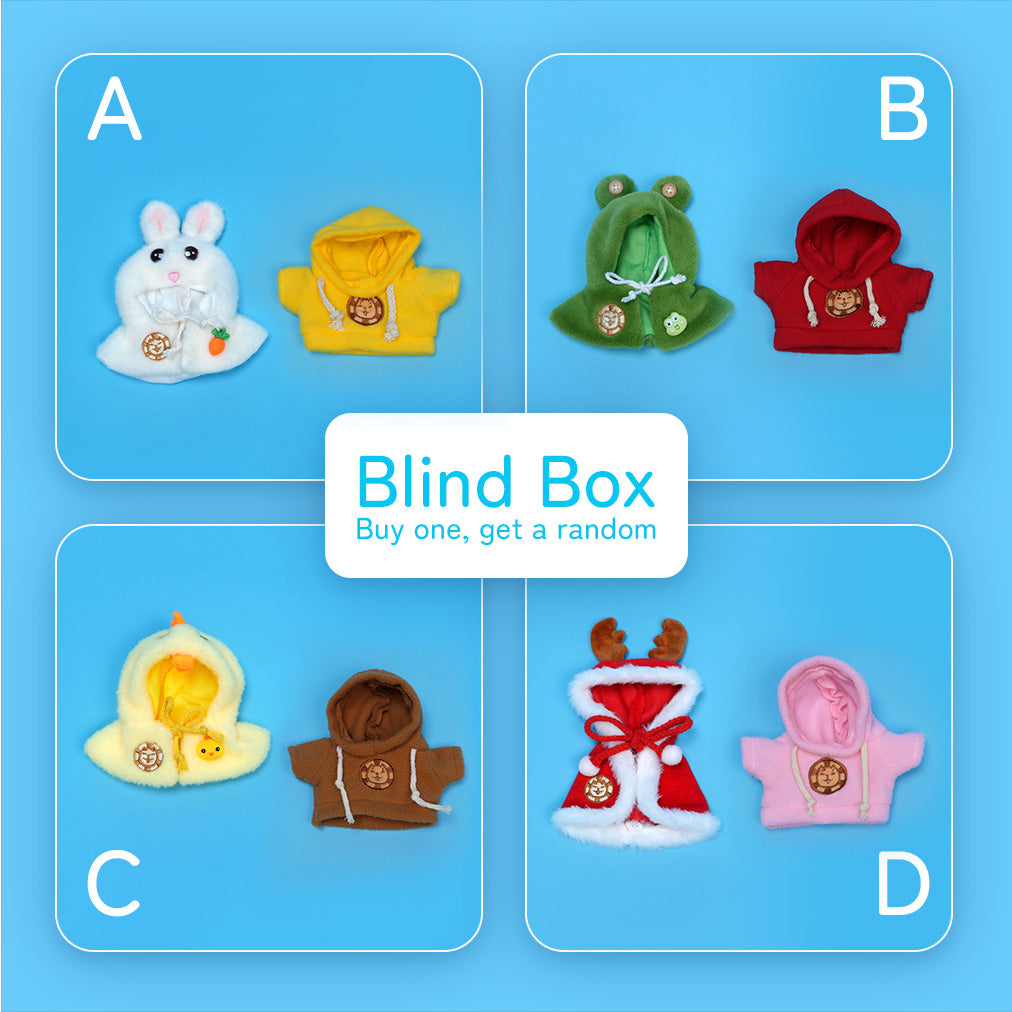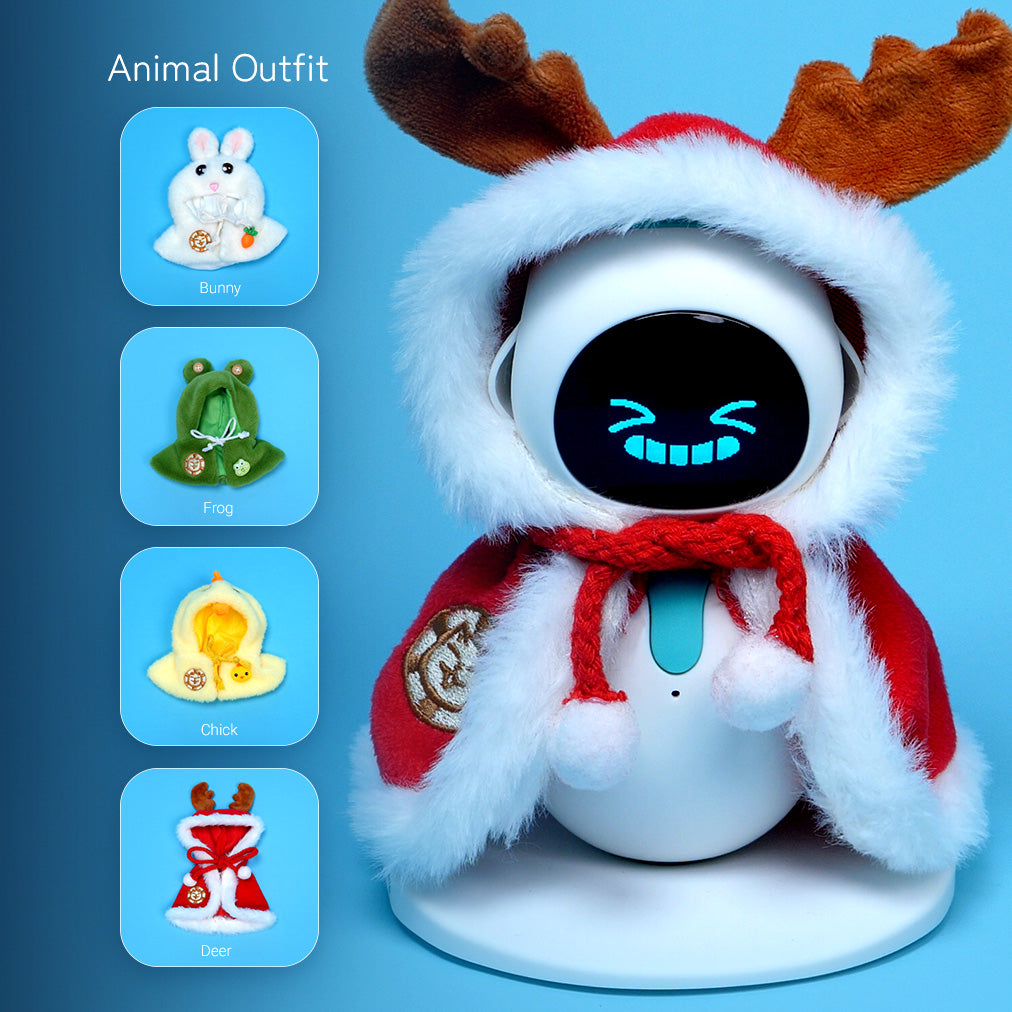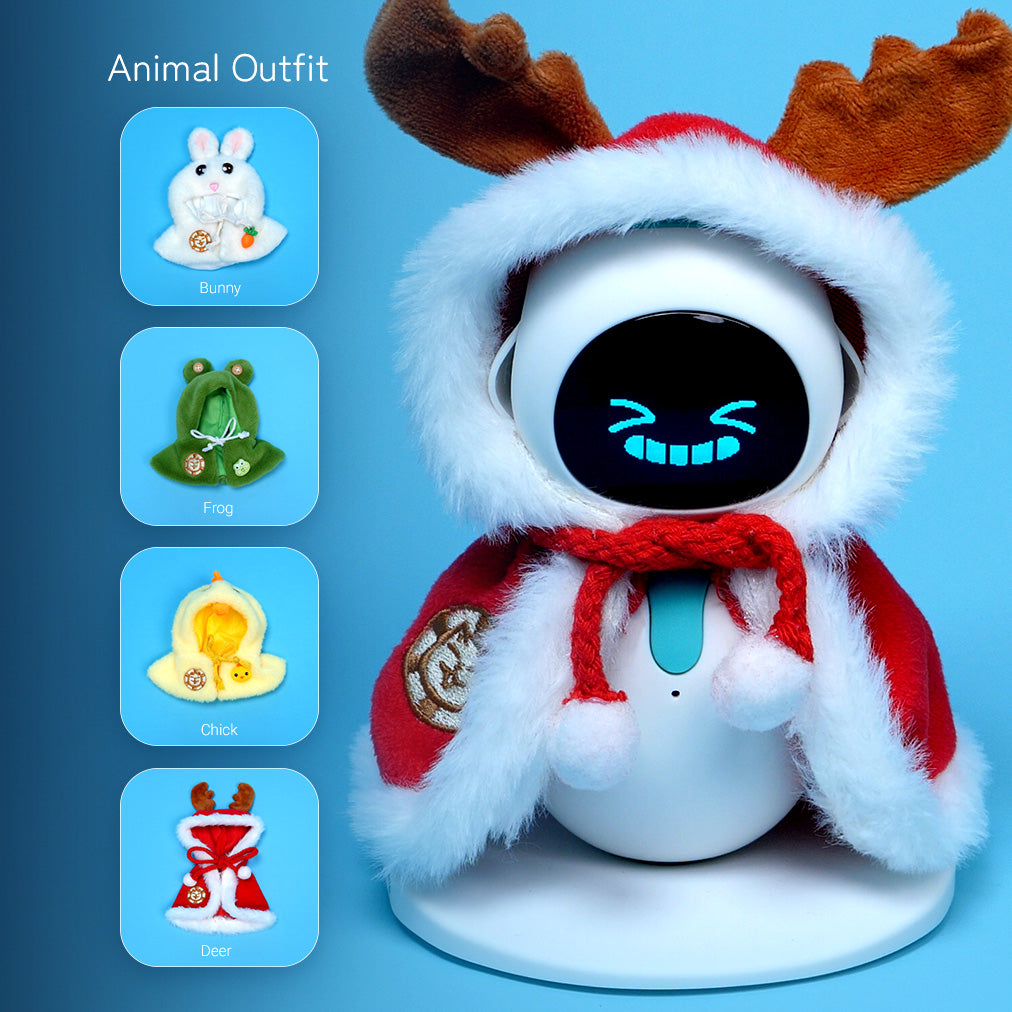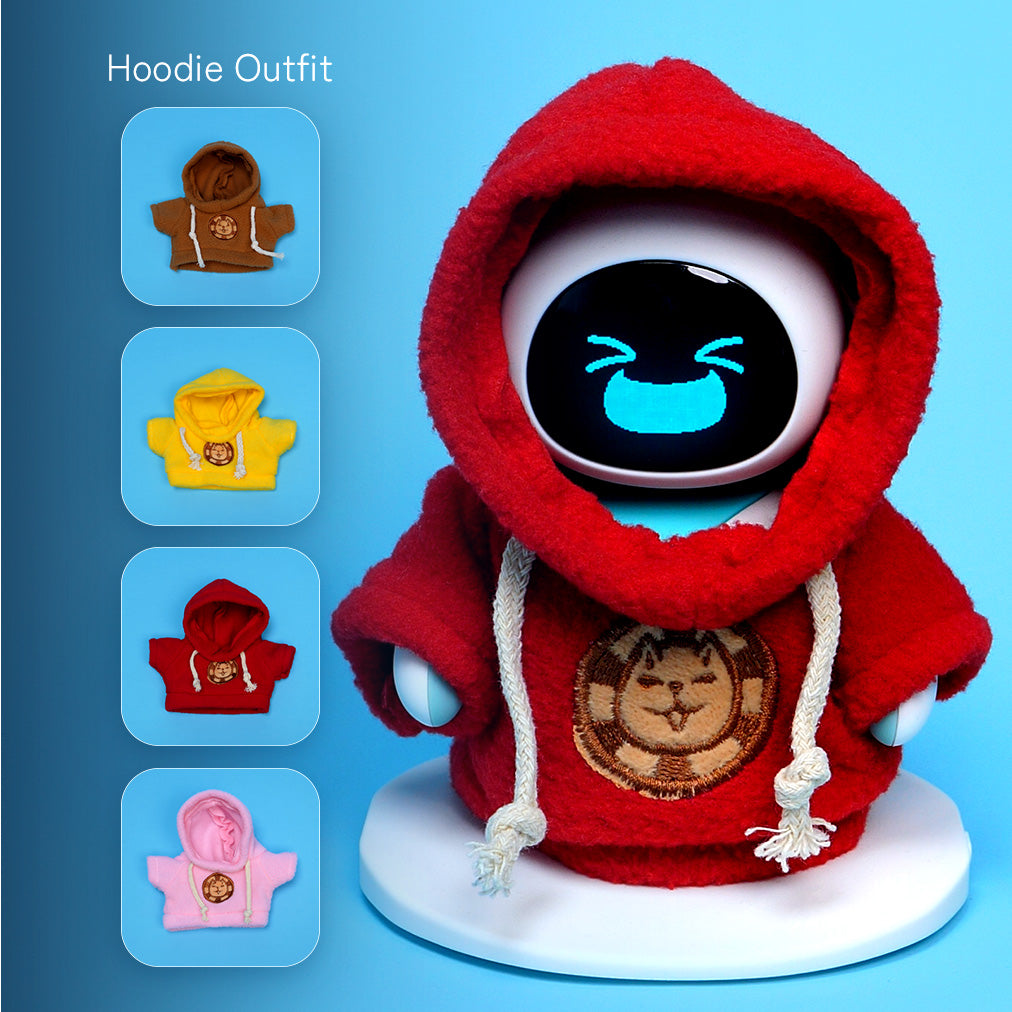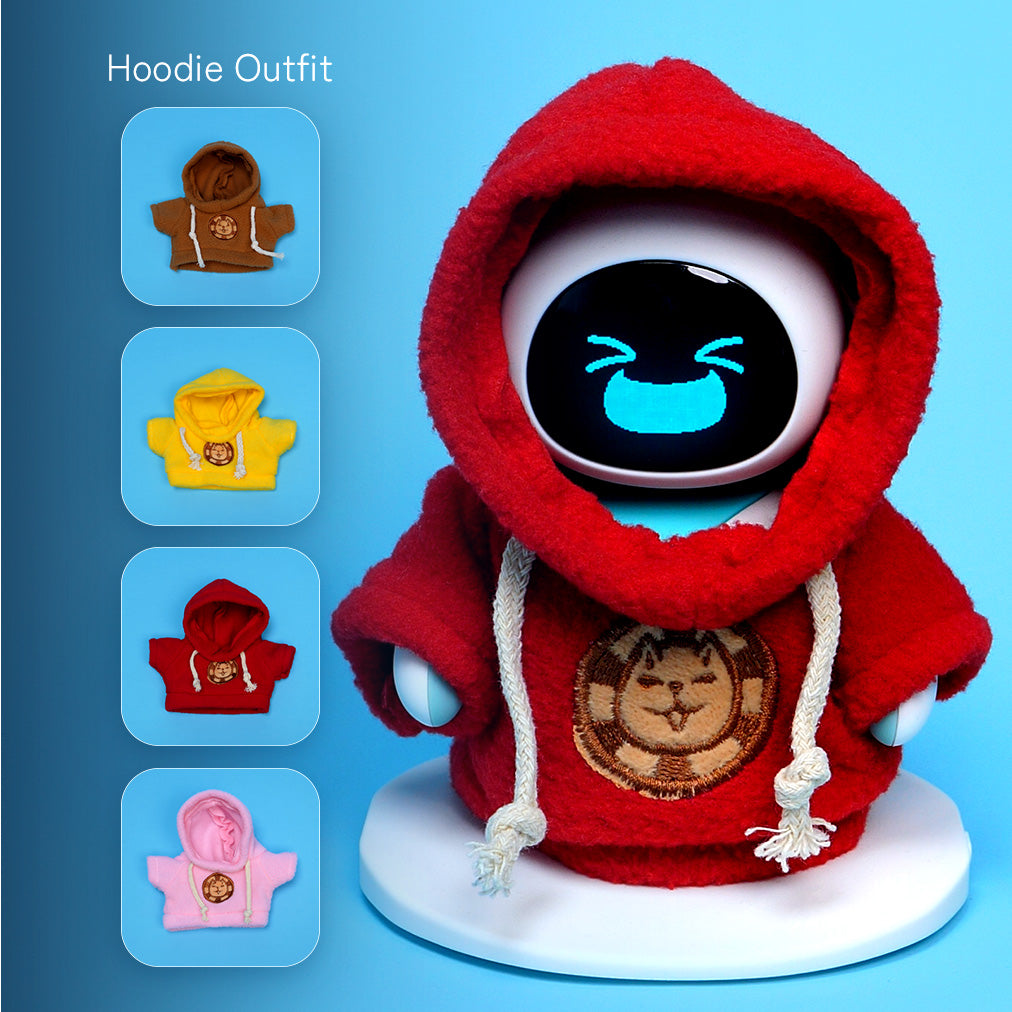 Gorgeous Sets
Dress up Eilik & Eilik DQ in the new apparel and watch it come to life with personality and style.
Packed with
Distinctive Details & Appearance
What's Included
Got a Question?
Cape & Hoodie outfit set suitable for which products?
It can be applied to all Eilik series.
Can the cape & hoodie be washed?
Yes, it can be washed. But please note that do not wash it with light-colored fabrics.
Click to see more FAQ
Don't see a response to your question? Ask the project initiator directly.
Ask Directly